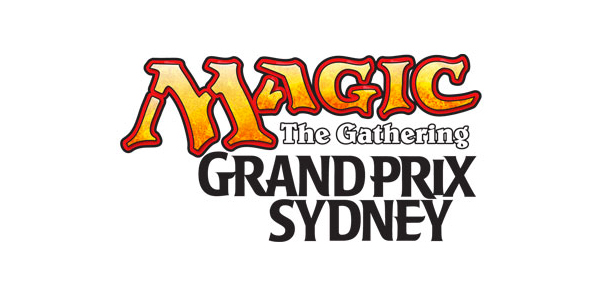 Have you been playing Magic 2015 – Duels of the Planeswalkers and think you are ready for the big leagues? Well you are in luck! This weekend, Sydney will play host to a Magic: The Gathering Grand Prix. For those who aren't quite sure what that is all about, let me share the good word!
The Grand Prix is an event that anyone can participate in, and is a way for players to experience Magic on a whole other level. This isn't just sitting around the kitchen table with your buddies, it is time for some serious strategy. In addition to the cash prizes available (totalling $35,000) there are also side-events running over all three days, as well as artists as well as just about every vendor in the country setting up shop to sell their wares. For a full run-down of the tournament schedule, click here. Also, if you aren't that confident in your abilities, then the event will also have a dedicated "Learn to Play" area so you don't need to feel daunted.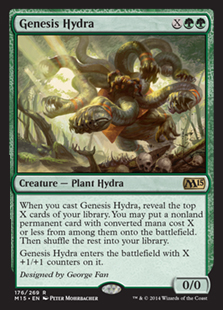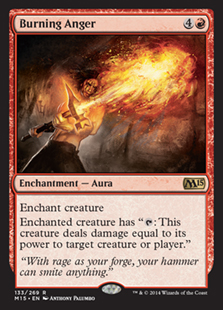 The Grand Prix really is THE place to be if you are a Magic: The Gathering fan, and I know I'll be there slinging spells with the best of them (and getting beat more often than not, I assure you). Will you be heading there? Let us know in the comments below and remember to stay tuned to Capsule Computers for all the Magic: The Gathering news as it becomes available.