SMASH! 2014 at Rosehill Gardens, Sydney, has entered its second day with a range of announcements by Madman including One Piece Film: Z, Giovanni's Island and, finally, Grave of the Fireflies on Blu-ray for the first time. Check out the details for each title below and let us know if you'll be picking any of these up!
ONE PIECE FILM: Z finds Luffy and his crew of Straw Hat Pirates in the New World – facing off against the powerful, former Marine Admiral "Z." As per the previous ONE PIECE FILM: STRONG WORLD, series creator Eiichiro Oda worked closely with the director on the Z to ensure its authenticity. ONE PIECE FILM: Z will be released on DVD, Blu-Ray and Digital in November 2014.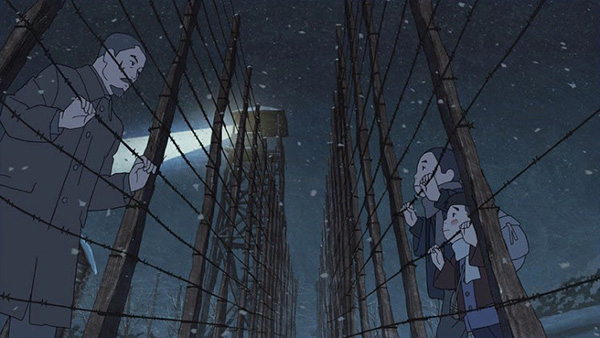 In the aftermath of the most devastating conflict mankind had ever experienced, the tiny island of Shikotan became part of the Sakhalin Oblast… and on this unhealed border in a remote corner of the world, friendship among children from two different countries timidly blossomed, striving to overcome language barriers and the waves of history. Release plans for GIOVANNI'S ISLAND will be confirmed at a later date.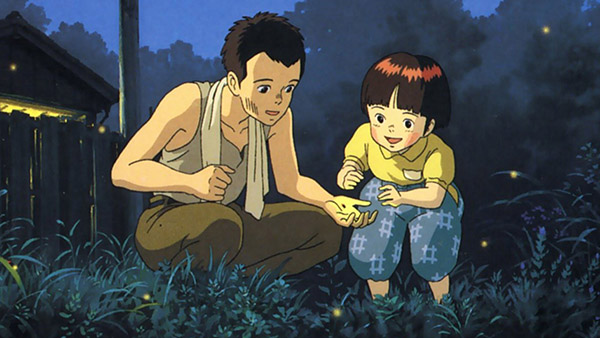 In the aftermath of a World War II bombing, two orphaned children struggle to survive in the Japanese countryside. To Seita and his four-year-old sister, the helplessness and indifference of their countrymen is even more painful than the enemy raids. Through desperation, hunger and grief, these children's lives are as heartbreakingly fragile as their spirit and love is inspiring. GRAVE OF THE FIREFLIES will be available on DVD and Blu-Ray from November 2014.
Although the announcements don't contain any new TV anime shows currently airing in Japan, these are still welcome additions especially since there will be more Ghibli goodness on Blu-ray very soon.