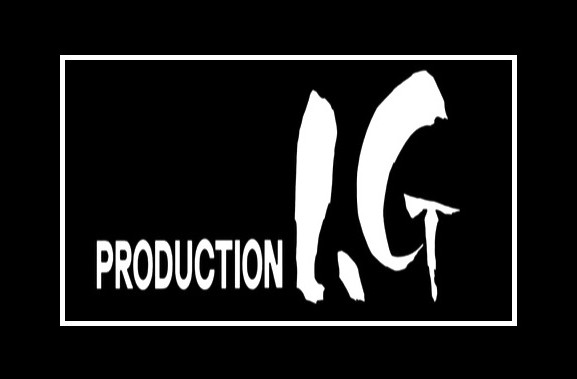 Oh Production IG, as if you didn't give us enough reasons to love you already, now you go and announce a new hand drawn anime movie due to be released next spring.
Okay I admit, I am a bit of a Production IG fan, but you have to admit this does sound pretty cool. The company announced on their official website details about the upcoming movie which is being made to celebrate the 50thanniversary of the Japan Association of Music Enterprises. Inspired by true events, Giovanni's Island takes place after World War 2 when the Shikotan Island was claimed by the Soviet Union. This small island is the setting where two children from two different countries develop a strong and meaningful friendship; the challenges they both face include not only the language barrier but also the tension and conflict between their two countries.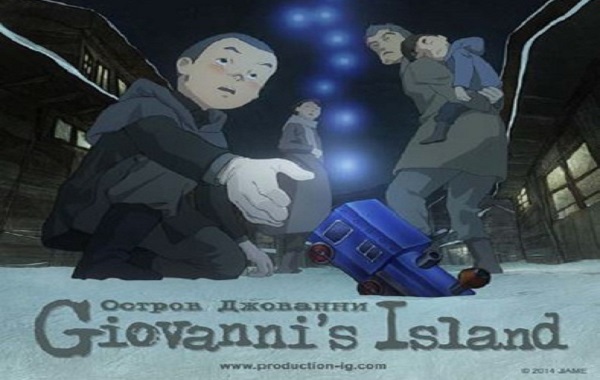 The movie will be directed by Mizuho Nishikubo, who worked on the anime Ghost in the Shell and Sky Crawlers, and will be written by Yoshiki Sakurai (also worked on GitS) and Shigemichi Sugita (director of popular drama Kita no Kuni Kara). Keep your eyes on this space as more info about the movie will be reported on in the future.