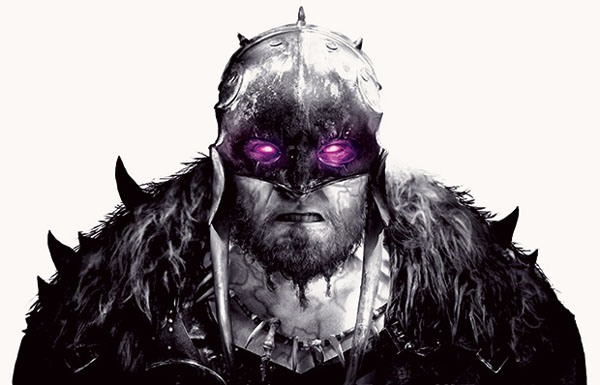 Get ready Planeswalkers! Garruk, the Apex Predator has fallen to Liliana's Veil Curse and is hunting down Planeswalkers… and that includes you! After Magic 2015: Duels of the Planeswalkers launched last week, Magic: The Gathering's latest set; Magic 2015 is available now!
Magic 2015 is the perfect jumping-on point for new players, and its wide selection of cards that showcase the past and present of the world's largest strategy TCG means that veterans have lots to look forward to as well. Returning cards like Chord of Calling and Urborg, Tomb of Yawgmoth are matched with a bunch of new, powerful cards and the result is a Core Set unlike any in Magic's history.
Like most sets, you can purchase Magic 2015 in; booster packs, at packs, intro packs, and for the first time ever two-player Clash Packs. Magic 2015 is available now through your local games shop, as well as select retailers like EB Games, Target and Big W so make sure you grab some packs and get ready to sling spells, because this set looks awesome!