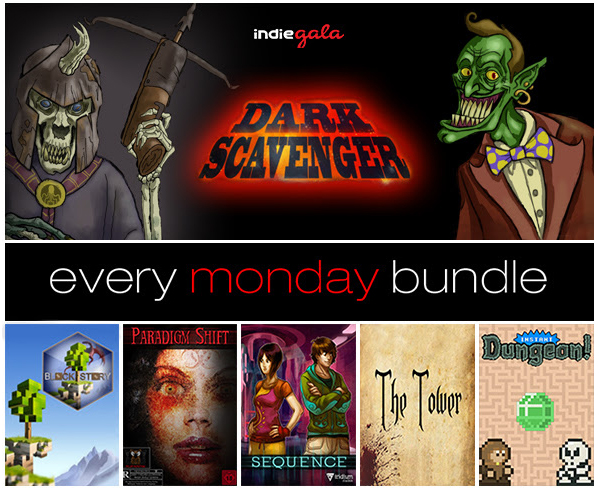 If you are missing the feeling of a Steam Summer Sale, then Indie Gala and Capsule Computers can help you rekindle that warm fuzzy feeling with the Every Monday Bundle #17. This week's bundle features six indie games. For a single price, buyers will get:
The Tower – After accidentally leaving Early Access due to a small error by a new staff member, The Tower is back in Early Access. Players will explore a gritty tower as Elliot, who finds himself a prisoner.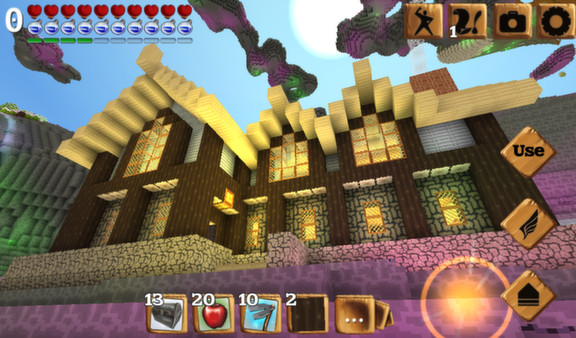 Block Story – For the fans of the Android version, Block Story's PC release brings optimized controls and the ability to transfer characters and saves between devices.
Dark Scavenger – A point and click RPG which challenges players to choose, save the world from some one else's problem or just save yourself.
Paradigm Shift – After an explosion at a local lab unleashes a zombie virus upon the peaceful town of River Lake, the player must venture out of his apartment and into the dangerous world outside.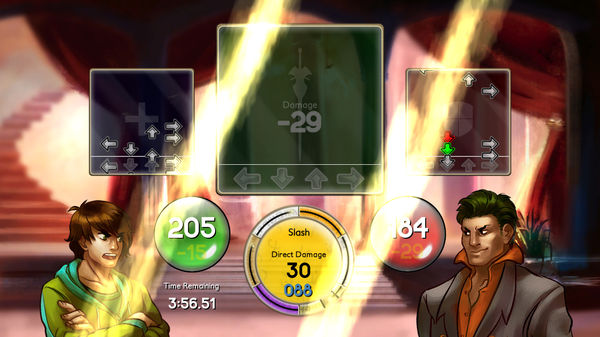 Sequence – Throw together Dance Dance Revolution, RPGs, and a soundtrack by Ronald Jenkees and Michael Wade Hamilton in a jar, shake thoroughly, and pour out Sequence, a brilliant mix of rhythm gaming and RPG battles.
Instant Dungeon! – A retro styled RPG that plays like a fast paced arcade game, Instant Dungeon! is currently on Steam Greenlight.
Indie Gala's Every Monday Bundle #17 is only $1.49 for the first 24 hours of the sale. Afterwards, the price goes up for the entire bundle. Be sure to get your copy at Indie Gala, before the price rises!