Natsume, the publisher behind the legendary Harvest Moon series, have revealed their line-up of titles for E3 2014. The publisher's line-up will be headlined by a brand new Harvest Moon title and a Wii U RPG called Alphadia Genesis.
The line-up for Natsume at E3 2014 is as follows:
Harvet Moon: The Lost Valley (3DS) – Winter 2014
Alphadia Genesis (Wii U) – TBD
A-Train: City Simulator (3DS) – TBD
End of Serenity (PSP digital) – TBD
Gabrielle's Monstrous Duel (iOS) – TBD
Hometown Story: Pocket (iOS) – TBD
Ninja Strike (iOS) – TBD
Reel Fishing: Master's Challenge (PS Vita) – TBD
Reel Fishing Pocket 2: Ocean (iOS) – TBD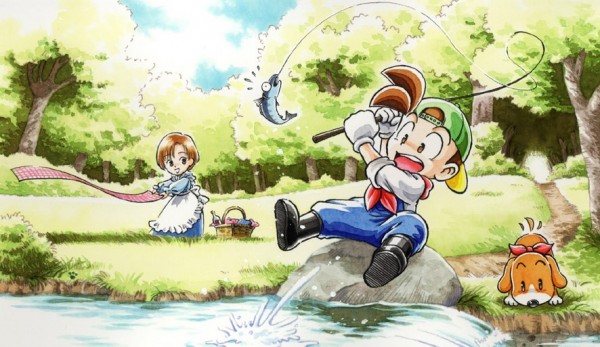 Harvest Moon: The Lost Valley is exclusive to the 3DS and introduces fantastical elements to series with the inclusion of Harvest Sprites, mythical creatures who along with the Harvest Goddess require your assistance in restoring all 4 Seasons to the valley all the while protecting it against the King of the Underworld. This is of course a major departure from the series norm, but it may just be a positive new direction for this franchise.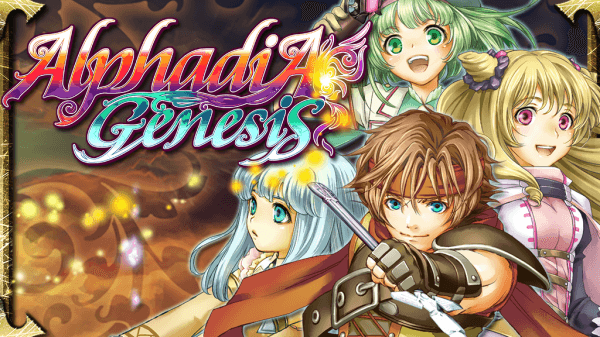 As for their other headlining title, Alphadia Genesis, the game will be exclusive to the Wii U and boasts a deep story which is both rich with detail and compellingly complex. It follows the characters Fray and Colone as they journey through the world of Alphadia Genesis and uncover truths about both the world and themselves.
Stay tuned for further information on Natsume's E3 2014 showing as it comes to light
---
UPDATE:
Natsume have exclusively confirmed to Capsule Computers through their official Twitter account that all of their E3 2014 line-up will be released at some point in 2014.
@capsulecomputer Psst: Everything we're showing this year? Expect it to be out in 2014 🙂

— Natsume Inc. (@Natsume_Inc) June 6, 2014