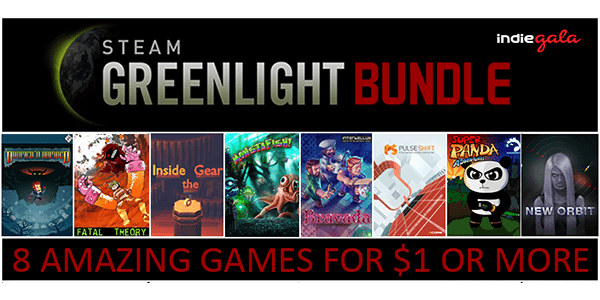 Indie Gala and Capsule Computers returns for a second Steam Greenlight bundle in support of small indie developers trying to get their game out on Steam. Two titles have already been Greenlit, so Desura keys are available immediately and Steam keys will be provided when the following games are launched on Steam:
Pulse Shift is a first person puzzle platformer where players will need to manipulate physics, time, and gravity to solve the mind bending puzzles.
New Orbit is an episodic adventure spaceship sim. The game features 10 fully voiced story levels.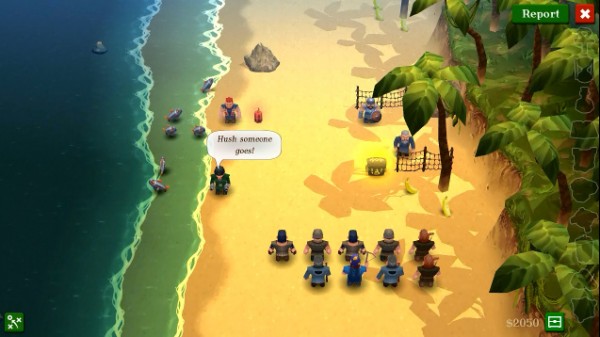 These games are on Steam Greenlight, so be sure to vote for them!
Bravada is an adventure turn based strategy RPG about a beardless dwarf who just can't get any respect. The game will send him on an light hearted quest to follow his dreams and earn the respect of his fellow dwarves.
Fatal Theory is a side scrolling beat 'em up inspired by retro games. Fatal Theory can be completely reskinned and features local co-op, fluid controls, combo-based combat, and tons of power ups.
Inside The Gear is a physics based puzzle game. There are 25 levels challenge the brain as physic and gravity bear down on the puzzle pieces.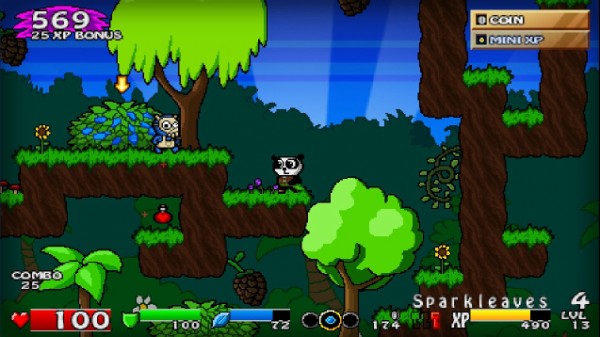 Super Panda Adventures is a platforming adventure game that combines combo based fighting style with weapon combat. The game boasts 6-10 hours of gameplay, two different worlds, and RPG elements.
Monstafish is a casual puzzle game that will challenge players reflexes in four different game modes. Players will rescue goldfish, destroy Monstafish with precise shots, slaughter hordes in a time attack, and master the super-Octopus bubbles in Monstafish mode.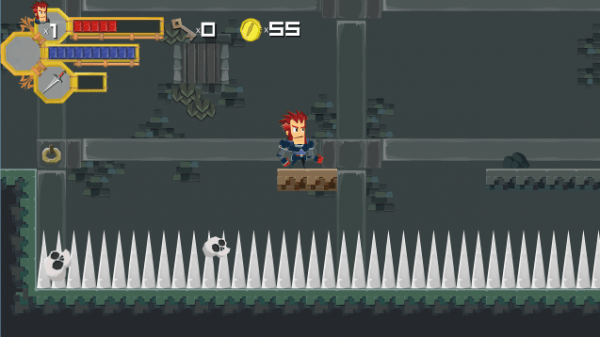 Doomed'n Damned is an action platformer inspired by the challenging games of the arcade 16-bit eras
Snag all eight indie games for only $1.00 at Indie Gala and remember to vote for them on Steam Greenlight!