Grab some great indie games while helping developers get their games onto Steam with the new Steam Greenlight Bundle from Indie Gala. The three following titles have already been Greenlit. Buyers will get a Desura key for now and receive a Steam key when the game is released on Steam!
The Girl & The Robot (Alpha) is an action adventure game about a girl who has been trapped in a castle and the defective steam robot who becomes her guardian with the help of a magical pendent. Together, they will solve puzzles and fight off the evil robots that seek to keep her locked up.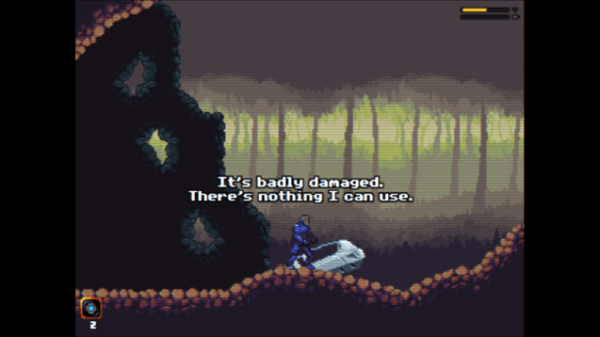 Inescapable is an adventure platformer inspired by classic 8 and 16 bit games. Players will explore an interplanetary mining operation and experience the thought-provoking story.
Loot Hero is a side scrolling action RPG. The game features retro graphics, more than 20 different enemies to battle, and tons of loot to grind.
There are five titles in the bundle that are currently on Steam Greenlight.
Deep Eclipse is a top down dual thumbstick shooter. Players will improve their pilot with the RPG-styled progression. The game features 52 weapons, 30 perks, and two development trees.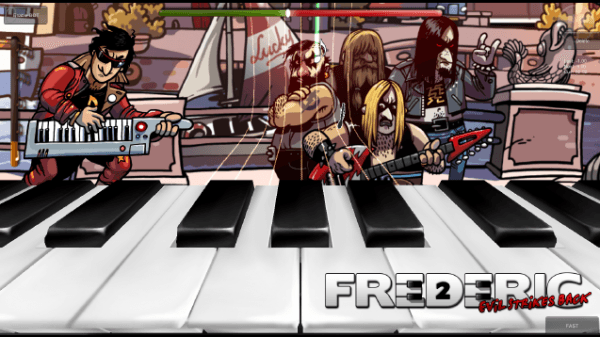 Frederic – Resurrection of Music stars Frederic Chopin, who has been resurrected in the modern day to do battle against evil. This comical musical game will pit Chopin against a wide variety of silly music battles set to nine of Chopin's greatest works.
Hunter's Trophy 2 America is one of the most realistic hunting simulators on the market. Players will hunt for big game through Kentucky, Colorado, and Alaska or improve their skills on the training range.
Rush for Glory is a tower defense game featuring 3d graphics, 10 mini-games for each level, a single player campaign containing 10 scenariors, and over 30 different enemies.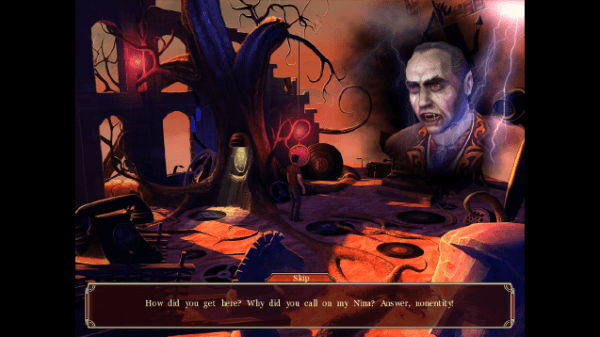 Sinister City is a point and click adventure game about John's quest to rescue his fiancée from vampires.
For the first 24 hour of the sale, the Indie Gala Steam Greenlight bundle can be purchased for only $1.00. After that, the price goes up. Buy your copy at Indie Gala.