Celebrate the end of the work with with a new bundle! Indie Gala and Capsule Computers released the Friday Special Bundle #4 today with seven indie titles. Buyers can pay what they want for three games.
Combat Cats, a retro styled match three puzzle game starring everyone's fuzzy friends. The game is currently on Steam Greenlight.
iBomber Defense is a tower defense game that will challenge players to fight off hordes of attacking bombers with anti-air defenses.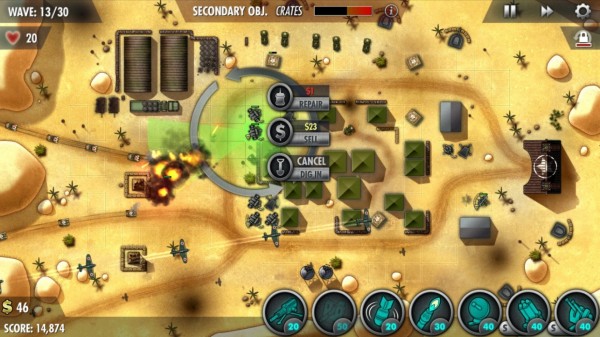 iBomber Defense Pacific takes the battle to the Pacific front and adds a variety of new features like digging in turrets and sneak attacks.
Those who pay more than the minimum price will also receive the following games:
Numba Deluxe is a puzzle game that will challenge players to create the largest chain of numbers possible.
Chernobyl Commando features a terrorist attack on the Chernobyl power plant. Players will need to stop the terrorists from stealing the radioactive waste from the disaster zone.
Storm in a Teacup is a physics based platformer featuring a colourful dreamlike atmosphere.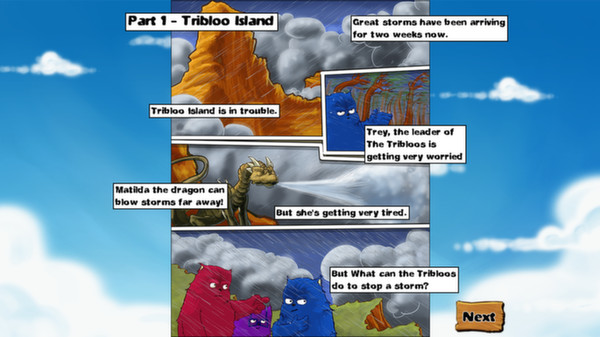 Tribloos 2 features hand drawn graphics and and more than 90 levels of frantic time management gameplay.
The Friday Special #4 bundle will be $1.49 for all seven games for the first 24 hours of the sale. Be sure to grab your copy at Indie Gala before the price increases.