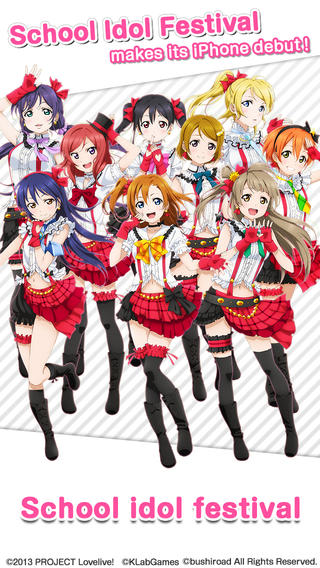 'Nico nico ni~!' That is the familiar catchphrase that Love Live! anime fans across the globe have come to know rather well since the anime debuted in 2013. Now fans of the series are able to take on the roles of the high-school idols and dance, sing and jive to many of the series greatest tunes.
Out now on iOS and Android is Love Live! School Idol Festival, a rhythm game based upon the series that has been released in complete English language on the iTunes App Store and the Google Play Store.
The game is completely free to play and brings all the fun and excitement of the Love Live! series into video-game form. Be sure to pick up the game now and let us know what you think of it in the comments section.