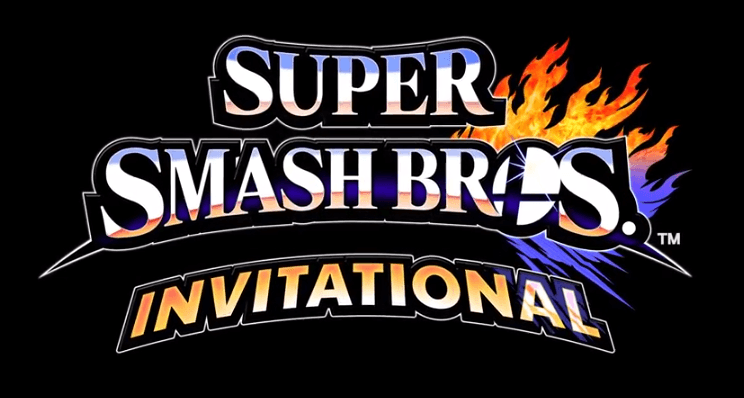 Nintendo have revealed the details of their Smash Bros. Invitational which will feature 16 of the most skilled Smash Bros. players playing the all new Super Smash Bros. for Wii U with a limited roster of 16 fighters and certain conditions. You can view the video below for full details of how the tournament will be run, which fighters will be available to use and who the participants are.
The best part about this announcement came when Nintendo announced the control methods that players will be able to use where they then surprised everyone by unveiling a USB device that you can plug up to 4 Gamecube controllers into and then use those controls with your Wii U. It appears that a special Smash Bros. Gamecube controller will also be released when the game comes out that features the Smash logo on the front instead of the Nintendo Gamecube print logo. Hopefully this means the new dongle will allow for other games to be playable using the ergonomic controller often hailed as one of Nintendo's finest design moments.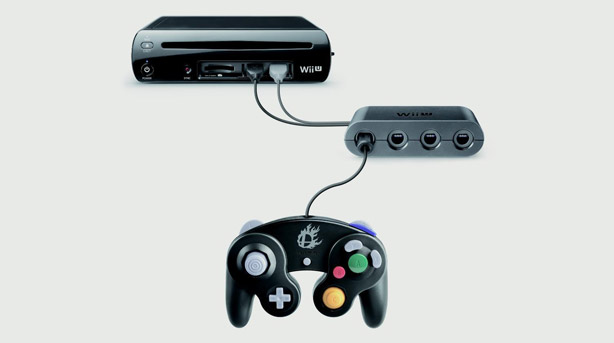 Let us know what you think about the Invitational tournament and about the latest Wii U peripheral in the comments below. Stay with us as we bring you all the Smash Bros. coverage from E3 as it comes out. We already have a heap of coverage detailing everything we have seen so far so make sure to check it out if you're behind on your smash news or just want a recap of everything that has been unveiled so far.