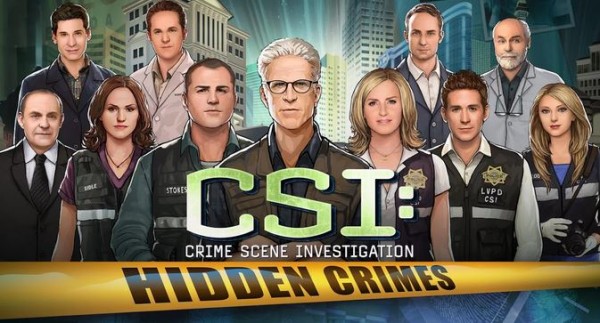 Ubisoft are excited to introduce CSI: Hidden Crimes, a case-solving strategy game inspired by the CBS Television's 'CSI: Crime Scene Investigation'. The writer from the TV show, Jack Gutowitz, presents players with eight episodes of murder cases to decipher with their smartphones and tablets.
Take on the role of the detective bringing justice to the streets of Las Vegas. CSI: Hidden Crimes allows players to:
Explore crime scenes, find clues and make a logical analysis in the lab with the CSI team
Question suspects and match evidence to solve cases and put murderers behind bars
Stay on the case and team up with friends to unlock new levels in the game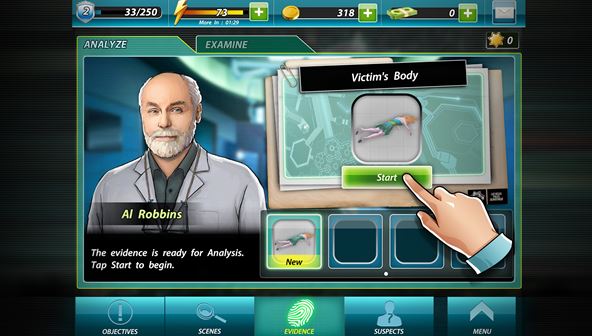 The free-to-play hidden object game is just as exciting and unpredictable as 'CSI: Crime Scene Investigation'. CSI: Hidden Crimes is now available to download for Android from Google Play and for iPhone and iPad from the App Store here, both with the option of playing with friends via Facebook Connect. Check out the official Facebook page here for further updates on upcoming episodes.
Best of luck CSI detectives!