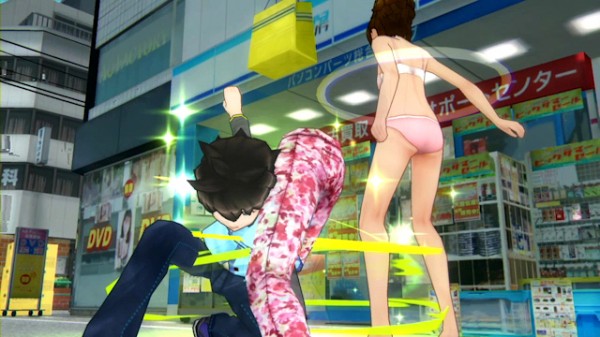 A brand new trailer for Akiba's Trip 2 for PlayStation 4 has crash landed and it lays the smackdown in all kinds of ways. The tasks you with beating the hell out of vampires and subsequently forcibly stripping them naked at the same time for reasons unknown.
The trailer which can be seen below showcases the game's action in all of its over the top glory. The game is said to be one of the biggest translation projects for XSEED with a total of 10,000 lines of dialogue being recorded in English for the title.
Be sure to check out the trailer for Akiba's Trip 2 below and let us know what your thoughts on it are in the comments section.