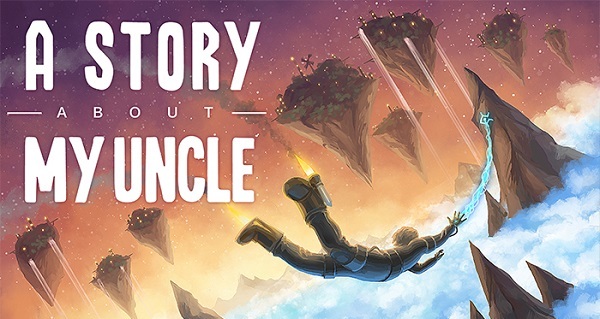 A Story About My Uncle is an interesting specimen developed by newcomer Gone North Games and published by Coffee Stain Studio (The same guys who made Goat Simulator). It's a non-violent first-person platform adventure game on the PC about a boy who searches for his missing uncle. His search leads him to a surreal and disjointed realm, which from a first glance at the trailer below appears to bear a strong resemblance in tone to Alice in Wonderland… except in the place of the Cheshire cat we have some sort of giant eyed worm rendered in the Unreal Engine.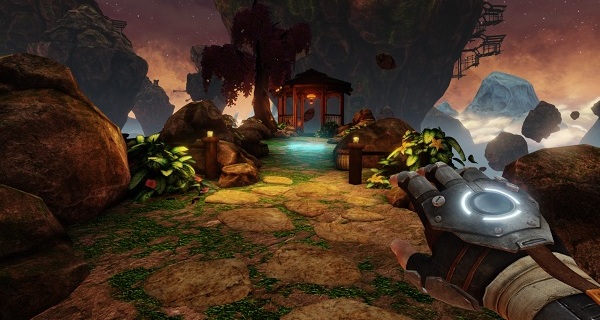 The big draw for this game is the movement system which attempts to give players a sense of speed and maneuverability as they swing through the cavernous levels with a grappling hook. This central mechanic helped get the game a nomination for a Game of the Year  at the Swedish Game Awards, back when it was originally a university project in 2012. The game has come a long way and has been refined in preparation for its upcoming release online but giving players this sense of flight and freedom has remained.
The game will be available on Steam on the 28th of May (or the 29th for us in Oz), and you can check it out here.