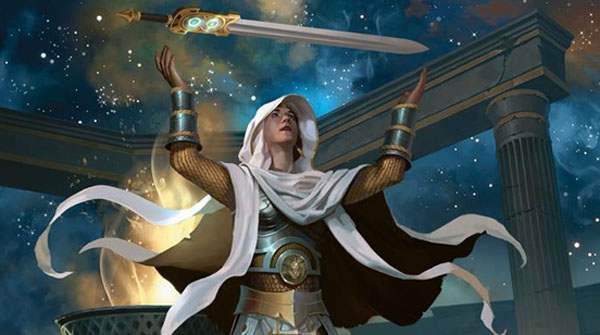 On the eve of Pax East, Wizards of the Coast took the time to announce the latest installment of their Duels of the Planeswalkers series – Magic 2015: Duels of the Planeswalkers. The DotP series has been a long-running way for players to experience just about everything that Magic: The Gathering has to offer without needing to shell out a lot of money for cards.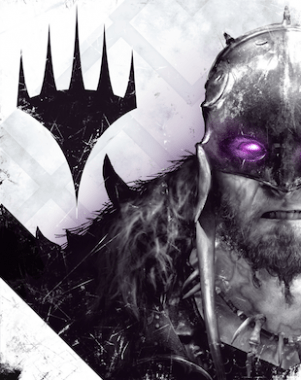 While DotP 2014 centered around Chandra Nalaar the pyromancer and her quest to find an ancient scroll, 2015 features Garruk Wildspeaker after his ill-fated cursing at the hands of Liliana Vess during Magic's Innistrad block (2 years ago) as he savagely hunts you down. Players will build a deck of and use cunning, and strategy against their foes before culminating in a battle with the beastmaster himself.
The latest iteration of the franchise will take the game to a whole new level, deeply engaging fans like never before. With new features including the ability to build customized decks, there is no end to the fun you will have. In addition, it will be the first time many players have to try out the cards from the upcoming Magic 2015 Core Set before they hit store shelves.
Magic 2015 – Duels of the Planeswalkers will be available this winter on Xbox One (the first next-gen version of the game), Xbox 360, iPad, Kindle and Android devices. If you haven't tried out a Duels of the Planeswalkers game, then check out our review of last year's Magic 2014 – Duels of the Planeswalkers.
PAX East has historically been the place that Wizards announces the new cards and sets for the coming year, so make sure you keep checking back to Capsule Computers for all the Magic: The Gathering news as it becomes available.