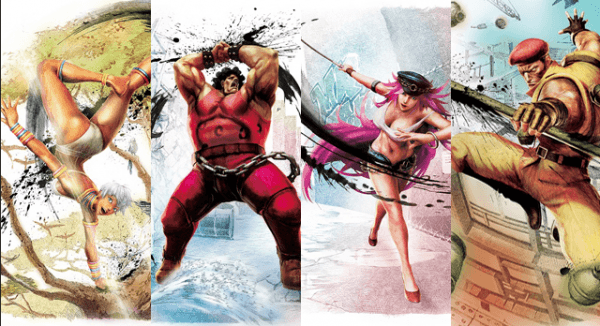 Here it is fight fans! "Ultra Street Fighter IV" is only around the corner and the good people over at "Capcom" have decided to begin streaming the opening cinematic for the game to get each and every one of you pumped for the high-octane action heading your way!
Serving as a colossal update to the previously release "Super Street Fighter IV" game, "Ultra Street Fighter IV" adds a great deal of different features all designed to pique the interested of fighting fans all over the world. With new stages, new costumes, new battle mechanics and all new characters, this game offers a great deal to long-running fans of the series while also being appealing enough to bring in new-comers to the world of "Street Fighter".
A specific date of release for the West has not been released as of yet but word is that we're meant to be receiving it sometime within the next few months so keep your eyes on the site for that news (and all other news) when it breaks. The game will be released in two different ways; the first as just an update for players who already own "Super Street Fighter IV" and the second as a full game for players who have yet to purchase the original title.