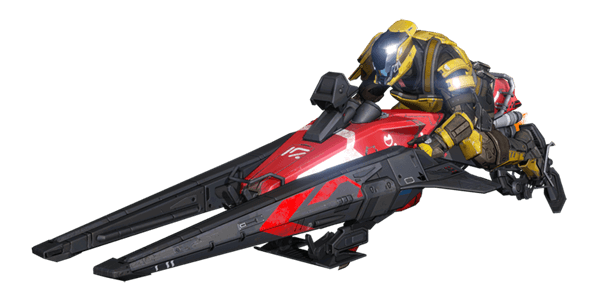 Activision and Bungie released seven minutes of gameplay bliss for their upcoming game Destiny. The video features a first look at the co-op Strike mission "The Devil's Lair." Players will conduct a raid on an old Cosmodrome facility in Russia in this mission, where the House of Devil's lair has been located. The video shows off gameplay from multiple perspectives as the four players find themselves caught in the middle of a battle between the Fallen and the Hive.
The EB Games pre-order bonuses have been announced. Pre-ordered copies of Destiny will come with an upgraded red Sparrow vehicle. This personal transport will be faster and stronger than the standard Sparrow. The pre-order bonus will be available for those who pre-order in stores or online.
Destiny is an upcoming FPS with MMO features. The game is Bungie's biggest release since departing from Microsoft. The game will be released for PlayStation 3, PlayStation 4, Xbox 360, and Xbox One on September 9th, 2014.