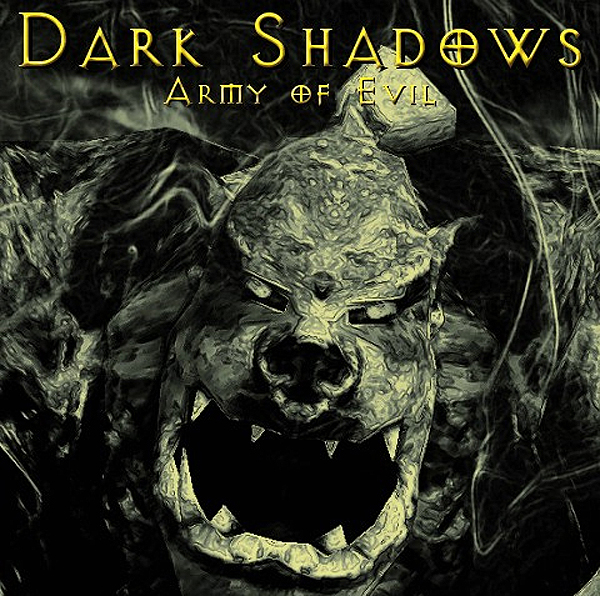 The newest Indie Gala Every Monday Bundle is now available. Curated by Capsule Computers, the bundle contains six indie games for one single price. For $2.89, buyers can pick up the following titles:
Cardinal Quest – Slay the Evil Minotaur in this arcade styled retro dungeon crawler.
Iesabel – Players will kill monsters, explore dungeons, and pillage loot with up to seven friends in this action RPG. Co-op games can accept players using both the desktop and mobile versions of the game.
Sparkle 2 Evo – Gamers will guide a small organism from the lowest rungs of the food chain up until they become a magnificent aquatic by locating food in the deepest abyss.
Dark Shadows Army of Evil – A knight has returned to his castle to discover it overrun by monsters. Now, our hero knight must slay the beasts, rescue his girlfriend, and save the day.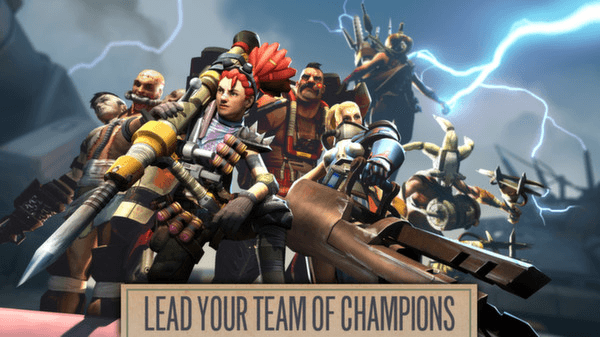 Aerena – Clash of the Champions – A strategic turn based combat game in an Aetherpunk setting. Players will need to assemble a party of champions and guide them to victory. The title comes with two keys, one for the buyer and one to give away as a gift.
LYNE – Deceptively simple. Infinitely complex. LYNE is a minimalist puzzle game that will knot your brain as it calms your soul. Connect the shapes. Fill the board. Lose yourself in the interflowing paths of LYNE
As a special bonus, the Every Monday Bundle #2 can be purchased for $1.89 for the first 24 hours. Afterwards, the price goes back to normal. Buy your copy of the Every Monday Bundle #2 at IndieGala.