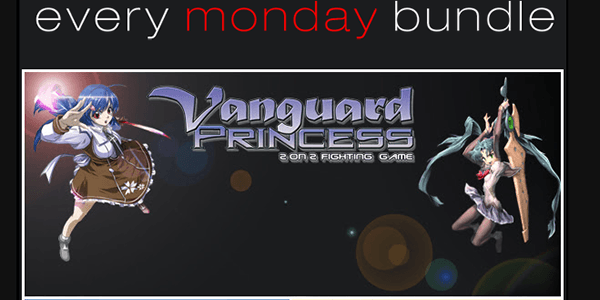 Indie Gala has released another indie bundle curated by Capsule Computers. The Every Monday Bundle marks the first weekly bundle that will be released every Monday. Each bundle will bring several games for a single minimum purchase, but buyers are encouraged to name their own price for the bundle!
The very first Every Monday Bundle kicks off with the following titles:
Blindside – Is seeing believing? Blindside is an adventure game with no visuals, so bring your headphones! Players will use audio cues from their headphones to explore the nightmarish world of Blindside, where monsters lurk in the endless darkness.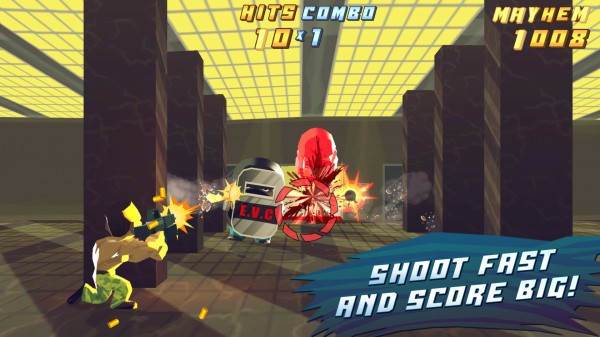 Major Mayhem – A third person cover shooter inspired by the arcade classics like Time Crisis and Metal Slug, the game contains 45 levels of intense battles using twenty different weapons.
Vanguard Princess – An anime 2D fighter starring ten girls with unique powers, players will choose their tag team and fight against a young woman seeking to destroy the world in revenge for being experimented on by the government.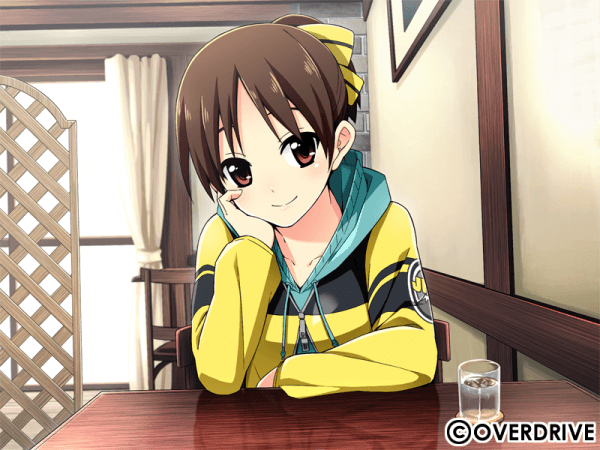 Go Go Nippon! – Looking to plan your next vacation? Go Go Nippon! is a travel guide book presented in the form of a interactive visual novel! Players will join two sisters who will show the player around the most popular tourist spots in Japan. During their travels, a romance might just blossom.
Party of Sin – The seven deadly sins attempting to break into heaven. Players will choose one of the embodiments of the sins and use their unique powers with up to three friends in this cooperative puzzle platformer. The game features 20 levels of gameplay that will require players to think creatively to overcome puzzles.
Shattered Haven – A puzzle game about a family trying to survive against a zombie apocalypse. Players will need to use the environment to their advantage as they attempt to kill off all the zombies and survive to live another day.
Snag your copy of Indie Gala's Every Monday Bundle #1 here.