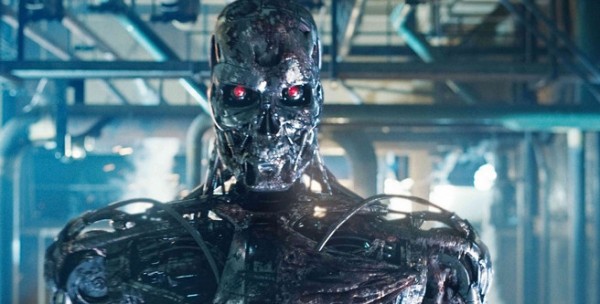 Paramount Pictures and Skydance Productions have announced that principal photography has begun in New Orleans on the Terminator reboot, directed by Alan Taylor (Thor: The Dark World, Game of Thrones).
The film, written by Laeta Kalogridis (Avatar, Shutter Island) and Patrick Lussier (Drive Angry), will star a returning Arnold Schwarzenegger, as well as Jason Clarke (The Great Gatsby, Zero Dark Thirty), Emilia Clarke (Game of Thrones), Jai Courtney (Divergent, Jack Reacher), J.K. Simmons (Men, Women & Children, Up in the Air), Dayo Okeniyi (The Hunger Games, The Spectacular Now), and Byung Hun Lee (RED 2, G.I. Joe: Retaliation), the latter of whom is rumored to be the antagonist Terminator.
Interestingly, "the Terminator reboot" is exactly how the producers are referring to the picture, neglecting the oft-used subtitle "Genesis". It looks like a name change may occur by the time the marketing machine truly starts up. The Terminator reboot is scheduled for worldwide release on July 1, 2015.