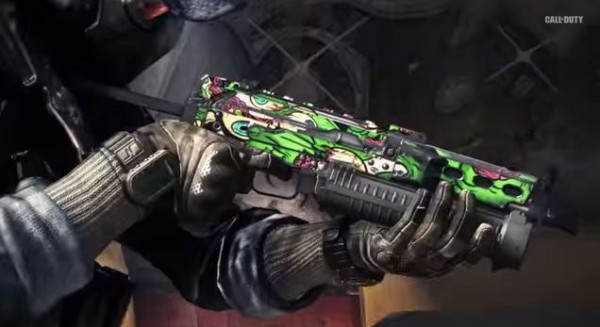 Call of Duty: Ghosts is packing in the heat with six new personalisation packs and a wide range of customisation items now available for players to take advantage of on Xbox Live.
Infinity Ward and Activision have released the third Customisation Items trailer for Call of Duty: Ghosts (featured below), showing the six personalisation packs, with customised camo, reticle, patch playercard and background for only $1.99 each. Choices include:
Blunt Force: chronic lethality
1987: retrograde makeover
Hex: authentic and high-tech look
Heartlands: protective patterns
Eyeballs: death stares
Molten: lava-hot themes

In addition, players can purchase The Soap Legend Pack with the iconic field commander of Task Force 141 with Captain John "Soap" MacTavish for $3.99, the Classic Ghost Pack for $1.99, the Squad Pack: Extinction for alien smashing soldiers at $3.99 and Voice Packs with Snoop Dogg and the Drill Instructor for only $2.99.