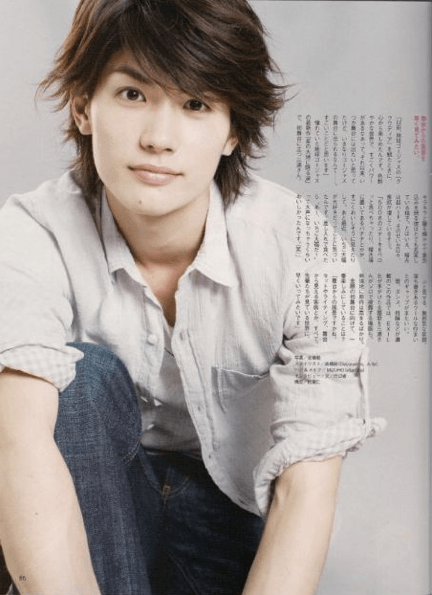 Haruma Miura – who Japanese pop culture fans may know played Tatsuya Bito in "Crow Zero II" and who did the voice of Yara for the "Space Pirate Captain Harlock" movie – has just been confirmed as the actor who will be representing Eren Yeagar on-screen for the live-action "Attack On Titan" film that is said to currently be in production.
So far Mr. Miura has been the only actor confirmed for the film but hopes for some more information in the the near future are extremely high especially now that fans have been given this small piece of information. No real specifics for the film has been released apart from its shooting location which has said to be Hashima Island in Nagasaki.
The island is an extremely popular spot for photographers and will serve as an excellent "blank canvas" to build the world of "Attack On Titan" upon. The film has been said to be based on the manga moreso than the anime but will feature film-only scenes and storylines. As mentioned above; we do hope some more information regarding the films cast gets released soon and you can be sure that, if and when it does, you'll find it here on Capsule Computers so stick around.