Come one come all for another fantastic installment of Xbox Newsbeat! This is your one stop shop for all of the news coming straight from Microsoft HQ for all of their slick and stylish gaming systems. This week we have five killer news headlines for the Xbox One (sorry again Windows Phone, maybe next time.) So lets get right to it!
Project Spark Global Beta Released on Xbox One
This is some very, very exciting news for Xbox One owners. Microsoft and Team Dakota have brought their highly anticipated Project Spark to Xbox One.  The Next-Gen world building game has been in open beta on PC since last year, and now finally Xbox One owners can join in on the fun.
To get in on the Project Spark action then click here to register and get started. Project Spark will launch fully on Xbox One and PC later this year.
"Forza Motorsport 5" Alpinestars Car Park Now Available
Time to rev up those engines you gear-heads, as Alpinestars are bringing their signature flair and creative design to Xbox One's definitive racing experience with the latest DLC.
The Alpinestars Car Park comes pre-loaded with ten amazing vehicles to collect, race and customise. Whether you are a fan of American Muscle cars or luxury sedans, this pack definitely has something for you. You can grab the Alpinestars Car Pack for $13.45, or as part of the Forza Car Pass.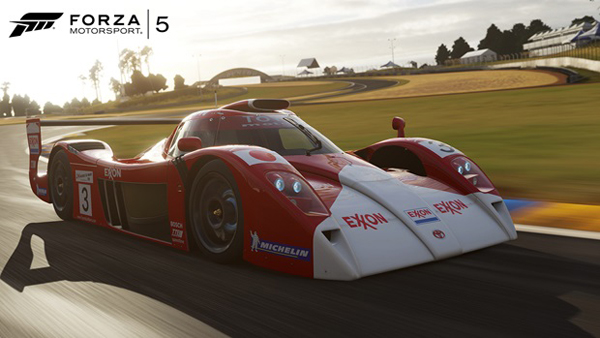 Ryse: Son of Rome: Mars' Chosen Pack Trailer
As we mentioned in the last installment of Newsbeat, there is a new content pack available for Ryse: Son of Rome. The Mars' Chosen pack brings new multiplayer game modes, new maps and a new character skin. If you wanted to see more, the guys over at Crytek have put up a little trailer to get your mouth watering, check it out:
Music to Your Ears: Music Videos Come to Xbox Music on Xbox One
Starting from today, Xbox One owners now have access to a staggering 92,000+ new music videos to jam out to. You can rock out to a new playlist, create a radio stream based on your favourite artist or pick a random track from you collection with Xbox Music, and now the inclusion of video clips means that you really can have your music the way you want it.
Titanfall Pop-Up Store Launch 12th March 2014
It is just about here. The Titan War is upon us and as such, the manufactures of the ultimate war machines; Hammond Robots will be opening up their store as part of the midnight launch for Titanfall. The event starts at 8:00pm on March 12th and will be taking place at the Hammon Robotics' Manufacturing Plant in Sydney – 279-283 Liverpool St, Darlinghurst. If you want to be a part of this momentous occasion, then register your interest with hammondrobotics@ea.com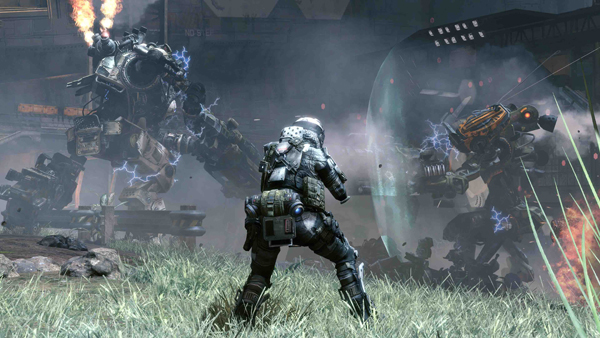 ---
And that's it folks for another issue of Xbox Newsbeat. Some fine news for Xbox One owners on all fronts this time. There is always something happening in the world of gaming, so for all the news as it becomes available be sure to stay tuned to Capsule Computers