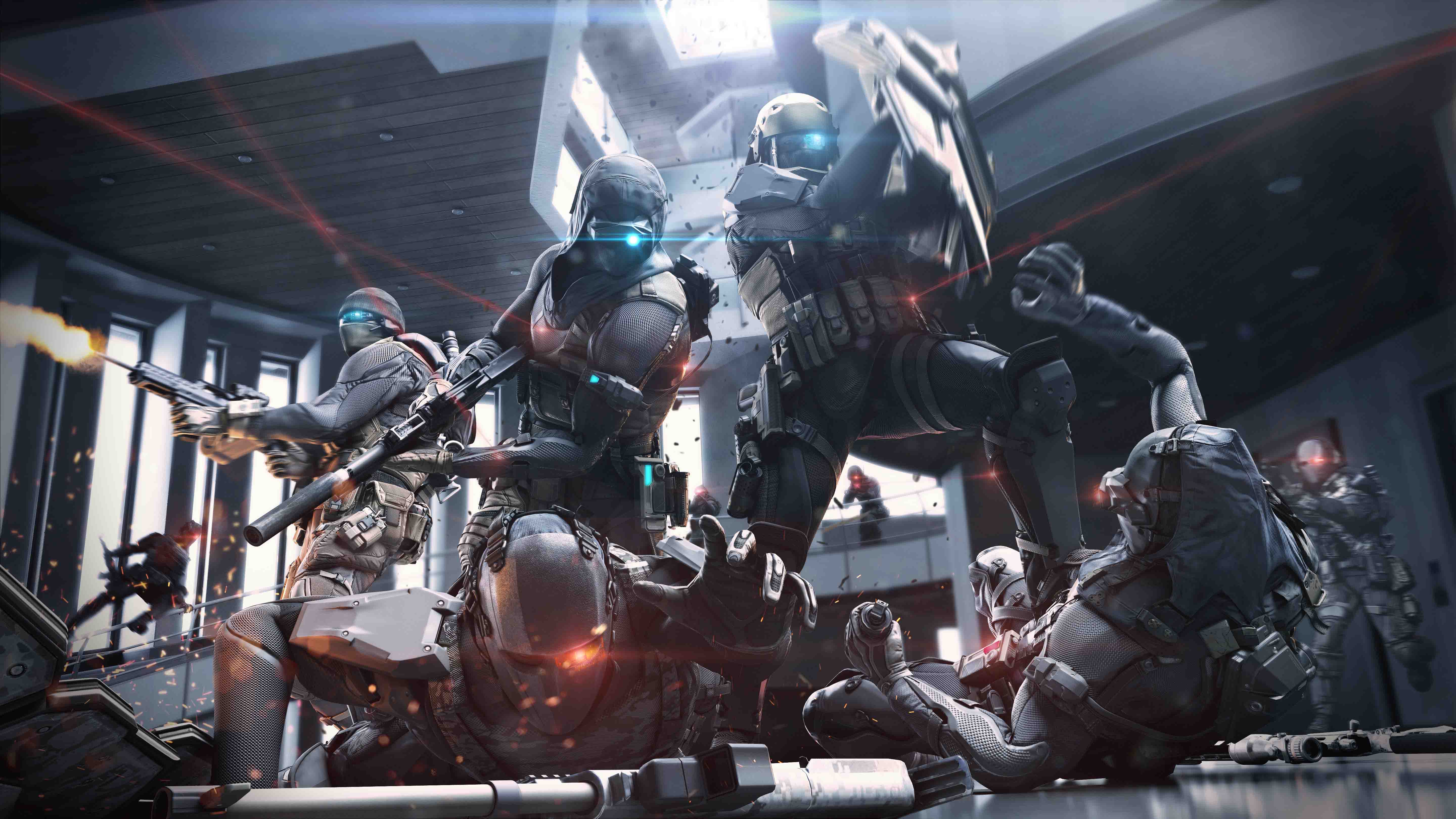 Cross-over promotion is an interesting thing and sometimes it's good and sometimes it's not so good. This time, it's good!  Game publisher Ubisoft and music-subcription-provider Deezer.com  have entered into a partnership that will see player's who play Tom Clancy's Ghost Recon Phantoms (known as Ghost Recon Online during the beta) able to to earn a free three month subscription to the music service.
So it works like this. Players who successfully level up at least one character to level 30 in Ghost Recon Phantoms after launch will receive three months of free subscription to Deezer Premium+ and access to millions of songs. This offer will be accessible to active players in 36 countries where Deezer and Ghost Recon Phantoms are available, from April 10 to June 30.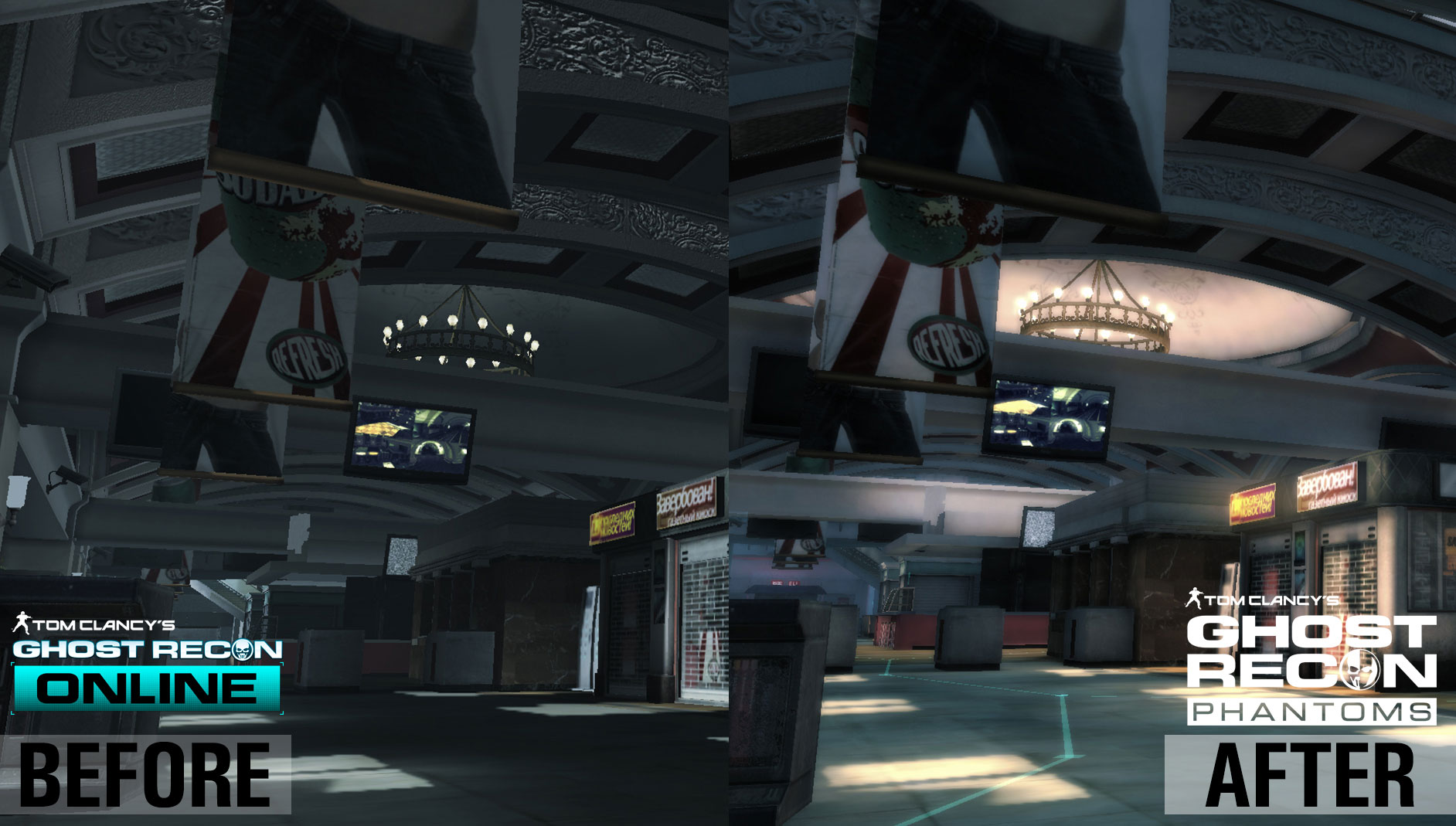 Both the producer of Ghost Recon Phantoms and the CEO of Deezer had some kind words to say about the deal.
"Free-to-play gamers are natural users of online music. With this partnership, we want to give them access to a very high-quality service and we want to provide them with a more integrated entertainment experience. Ubisoft has already published several games revolving around music, but this partnership with a free-to-play shooter brand is to our knowledge a first," Corey Facteau, Ghost Recon Phantoms Producer.

"This partnership with Ubisoft is a marvelous opportunity to create synergies between two complementary forms of entertainment. Music and games make a great pair and we believe this innovative offer will help users access a more complete and fun entertainment experience," Axel Dauchez, CEO of Deezer.
For the full list of countries that this deal is available to please check out this link. Tom Clancy's Ghost Recon Phantoms is a free to play third person shooter and will be available to play from April 10, 2014. A Wii U version was also in the works that was suspected to also be free to play, but the console version seems to be in hiatus indefinitely as of the time of writing.