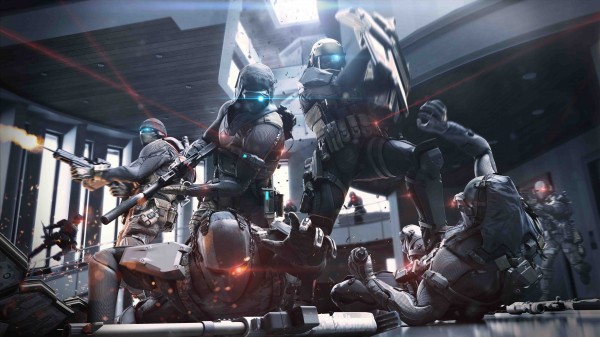 Tom Clancy's Ghost Recon Online is getting a name chance to celebrate the official launch on April 10th. Henceforth, it will be known as Tom Clancy's Ghost Recon Phantoms. Along with the name change, the game will get a massive make over, thanks to a major change in art direction. Characters and their equipment have been updated to reflect the new Phantoms theme. Maps are looking brighter and most have been completely reworked. In the backend, players will have an easier time finding opponents that better match their gear and skill level with thew new matchmaking system.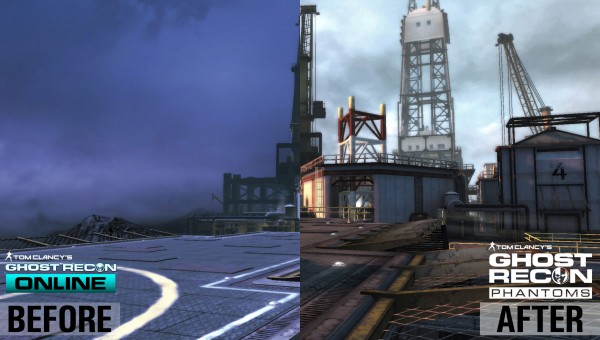 Ubisoft revealed a few hints about the future of Ghost Recon Phantoms in their announcement. A "ModMaster" and weapon camo system will be introduced later this week in a community video. After work on fine tuning tactical insertions and smoke grenades, the development team will turn their attention to adding new features and weapons to the game.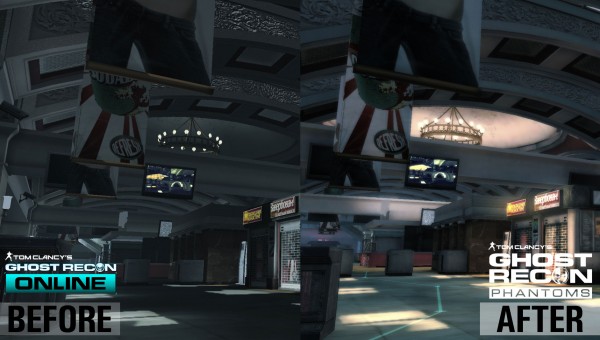 Tom Clancy's Ghost Recon Phantoms will officially leave open beta on April 10th. Players can check out the open beta for free at the official site and on Steam. Ghost Recon Phantoms only runs on Windows.