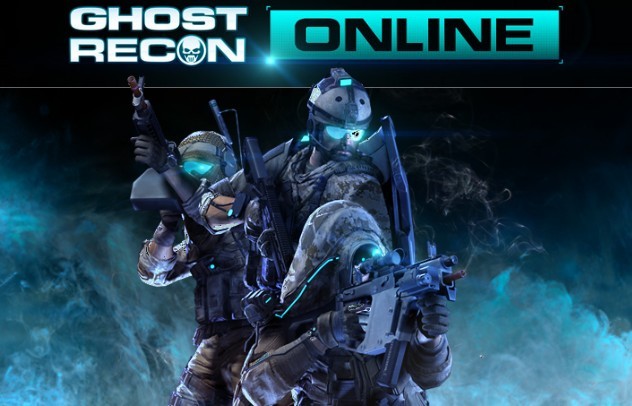 Hot on the heels of the last update, Ubisoft has announced the launch of update 0.12.0 for its free-to-play PC shooter, Tom Clancy's Ghost Recon Online. A massive new map, gameplay and aesthetic improvements and new item packs are on offer for players. You can see the new features for yourself in the trailer below.
Players will now have to contend with a sneaky new nemesis, the Phantoms. The Phantom pack comes with new armour, avatars and brand-new weaponry in Phantom camouflage.
Xinyi District has taken the crown of largest map yet in GRO. The new battlefield is set in Taiwan and is inspired by its world-class tech corridors. The developers have incorporated a five-point capture system inline with fan requests, where teams must capture and hold a linear series of five zones to win the match.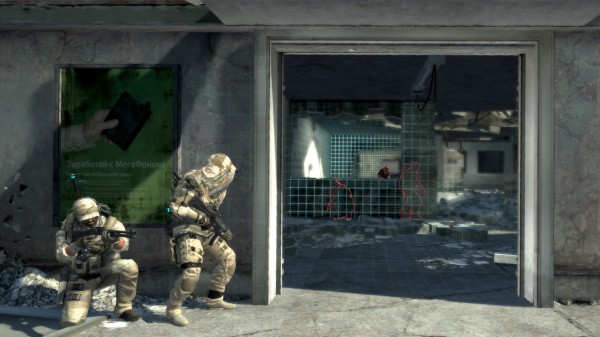 Xinyi District is also the first map to use the new  realistic "Monster" lighting system, improving image quality and shadow effects without a performance hit. Additional lighting improvements are apparently on the way for all existing maps.
Finally, tiny little improvements have been made throughout the entire game such as realistic shell ejections from weapons to the signature single-eye AR displays.
For those interested, you can visit here now to sign up.