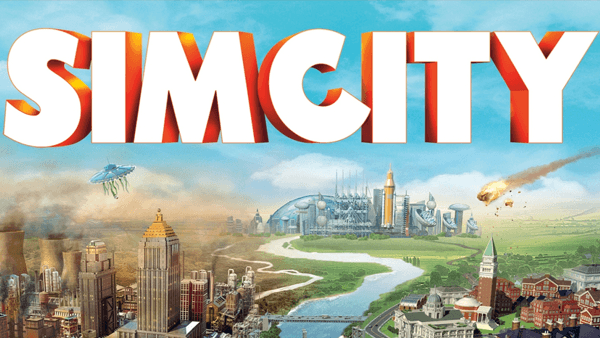 At long last SimCity fans are finally getting what they have wanted from the very beginning, an offline option for the game. That's right after its disastrous launch over a year ago the game will finally receive the offline mode that fans have begged for.
SimCity was of course famously released with an online only option that left many players unable to play the game and frequently disconnected which resulted in the game being interrupted. These were just a few of the problems that faced players with the baffling online only game.
Thankfully EA has now officially confirmed the game can be played without a continued internet connection. Be sure to let us know what you think of this news is in the comments section below. Is it too little too late or are you excited by this announcement?