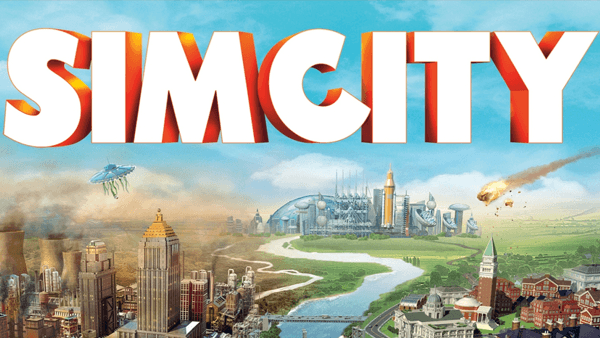 Last year Simcity made waves by releasing with a feature that meant that it always had to be online, sparking a torrent of arguments discussing the relevance of DRM in games that are heavily single player orientated. Combine this with the unbelievable amount of server issues people faced upon release and it is no surprise that the SimCity controversy sticks in my mind as freshly as the Phil Fish saga. Thankfully, almost a year on from that incident, EA and Maxis are making at least a small admission that they might have been wrong by announcing a long awaited offline single player mode.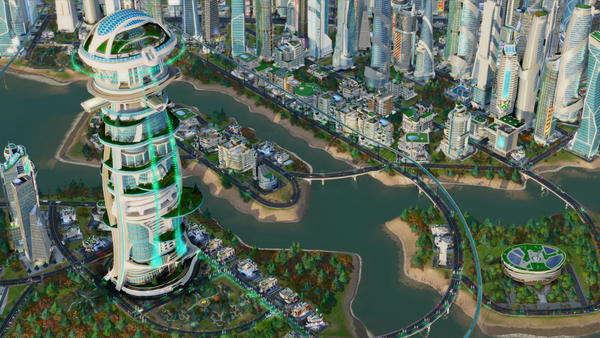 Although I fear that this may be coming a little late to appease the people that struggled away on release day when the game was nigh on unplayable, it is at least a gesture that will be appreciated by modders who will now be free to tinker with the game as much as they want without upsetting the integrity of the online game. Personally, I can't help but feel like this would have happened months ago if the game were just released on Steam, but that's EA for you…
The offline single player mode is currently in the testing phase and will be available as a free download to all players when update 10 arrives. Players will be able to use all of their previously purchased DLC in single player mode and will be free to save and load as they please because games will be saved locally. SimCity is available now on Origin.