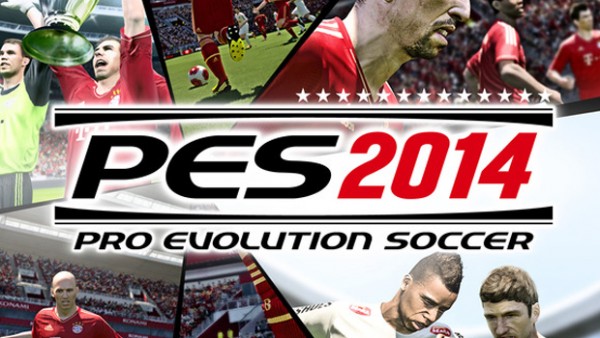 Get ready for kick-off because a brand new DLC pack for Pro Evoution Soccer 2014 has just launched. The new DLC introduces the brand new World Challenge mode.
The World Challenge mode is essentially a huge tournament which features a plethora of match ups, from qualifiers all the way to the international championship. This is truly an exciting time to be a PES 2014 player.
You can pick up this new World Challenge DLC for PES 2014 on PlayStation 3 and Xbox 360 priced at $14.35. Feel free to let us know what you think of this new DLC for Konami's PES 2014 game in the comments section below.