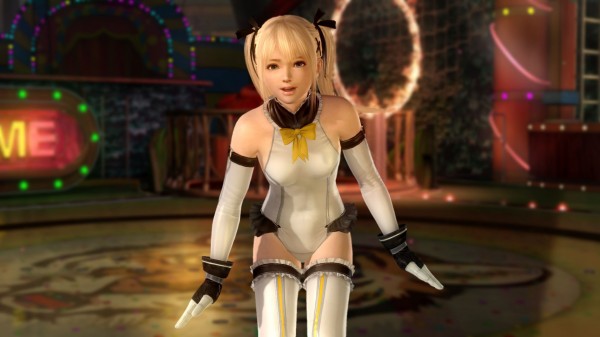 We have some great news for fans of Dead or Alive 5 Ultimate. Today Tecmo Koei has given the release date for the new fighter, Marie Rose, in the West. The company has announced that Marie Rose will be released on March 25th on the PlayStation Network and March 26th from the Xbox Live Marketplace thought it appears that she may be paid DLC as Tecmo Koei is listing her at a price tag of $5.99. Alongside the release of Marie Rose there will also be a new patch that will provide players with the Lorelei Stage free of charge.
There will be additional DLC to go along with the character in the form of extra costumes, which can be found below, with each additional costume costing $1.99 but it is worth noting that there is also a costume set that can be purchased for a cheaper price.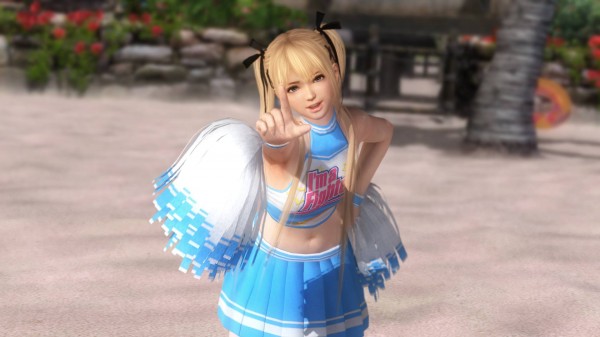 Also it is worth noting that Tecmo Koei's free to play PS3 exclusive Dead or Alive 5 Ultimate: Core Fighters has been downloaded over one million times and to honor this accomplishment everyone who has downloaded the game or will download the game by between March 11th and March 31st, the company is throwing Jann Lee in as an extra free character to fight alongside Kasumi, Ryu Hayabusa, Ayane, and Hayate.