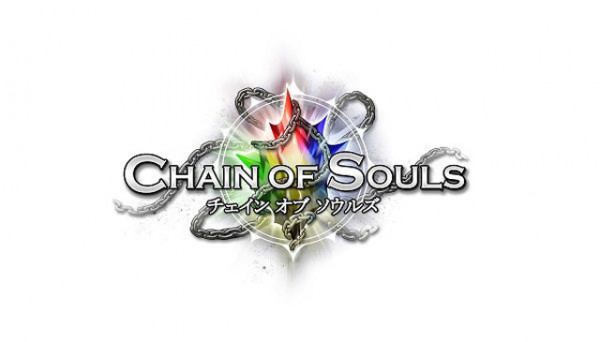 Konami have just announced Chain of Souls, a brand new puzzle game for the iOS. Chain of Souls is due for release at some point in March 2014.
The game is described as an addictive puzzle title that revolves around a chain based gameplay mechanic. You must link chains and activate special skill cards, completely a number of different challenges as you progress through the addictive gameplay, taking out opponents along the way.
While it definitely has puzzle elements, Konami have dubbed it a Card Battle RPG, so take that as you will. Be sure to pick up the game upon its release and let us know what you think of Chain of Souls in the comments section below.