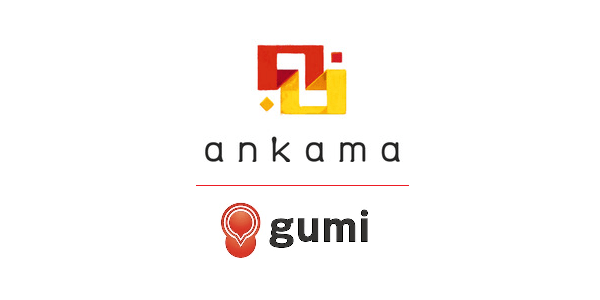 Big news has come in from Ankama Games, the developer of the wildly popular MMO games Dofus and Wakfu. Ankama has revealed that they have formed a collaborative partnership with Gumi Inc to work on the mobile gaming medium.
Together Ankama and Gumi hope to work on some great new projects and expand even further into the international market. Gumi Inc are of course experts in mobile games development and will undoubtedly bring some great talent to the table for future Ankama Games on mobile platforms.
The first project as part of this partnership is due out at some point in 2014. No details on the project have yet been revealed so stay tuned for more information as it comes to light.