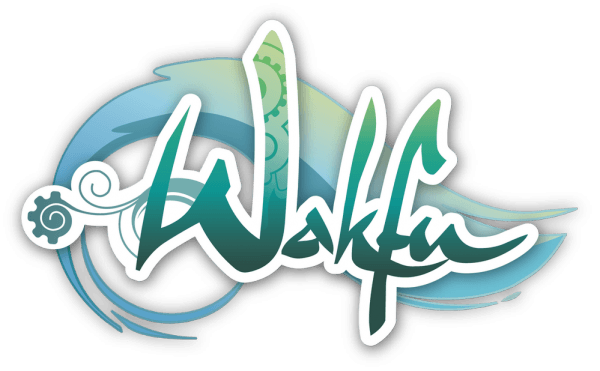 Ankama Games have just announced that they will be launching Wakfu across South East Asia. At long last the wonderful MMO game of Wakfu will grace the lands of South East Asia.
On top of launching Wakfu in South East Asia, Ankama have also revealed that they have opened a Singapore office to aid in international support.
"Singapore is a key location for us. Our office there will support the launch of WAKFU and other projects and IPs in Asia. We needed a dedicated team who had relevant knowledge of local markets and were close to potential partners and consumers. The offices will be the headquarters for our Asian operations, including partnerships and events," said Olivier Comte, COO and Managing Director of Ankama.
This is obviously huge news for Ankama and the further advancements in their global gaming domination. Be sure to let us know what you think of all this in the comments section below.