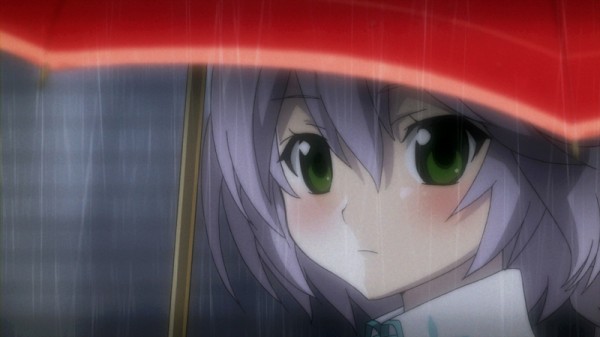 While people may have thought it was a long shot, XSEED Games has been proving that sometimes the longest shots are the best and it sounds like they are trying to do that once again. Today the company has announced that they will be localizing Akiba's Trip 2 for release in North America under the name Akiba's Trip: Undead & Undressed for release on the PlayStation 3 and PlayStation Vita.
Despite being the second game in the series, this is a standalone title which was released in Japan last year and in the game players will venture into Tokyo's "Electric Town" better known as Akihabara, where they will need to face off against vampire-like enemies in "over-the-top, highly stylized role-playing action."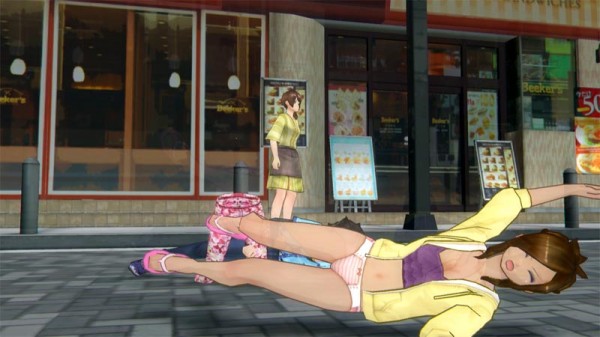 Akihabara, shortened to Akiba, has been invaded by "Synthisters" who attack otaku like vampires and feat on their will to live and talk with other people. Only by exposing them to direct sunlight can these enemies be destroyed but even clothing can protect them from the sun. As such, players must roam the highly detailed streets of Akihabara to defeat the Synthisters and strip them of their clothing to defeat them.
Currently XSEED is planning on releasing the game both digitally and physically sometime this summer and while the game is confirmed to include Japanese audio, they are looking into English voice work. However the best news of all is that they will not be removing anything from the Japanese release.