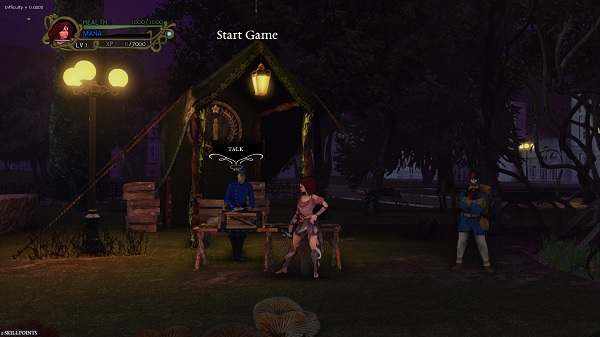 Today Atlus has announced that they are once again working with ACE Team, the developers behind Zeno Clash and Rock of Ages, to bring out a new game called Abyss Odyssey for the PlayStation 3, Xbox 360, and PC.
Abyss Odyssey features "Art Nouveau" style visuals where players will take control of one of three warriors to venture into the abyss. However no matter how far players can get into the game there will always be more to play as the game will be infinitely replayable with content that features different level layouts every time.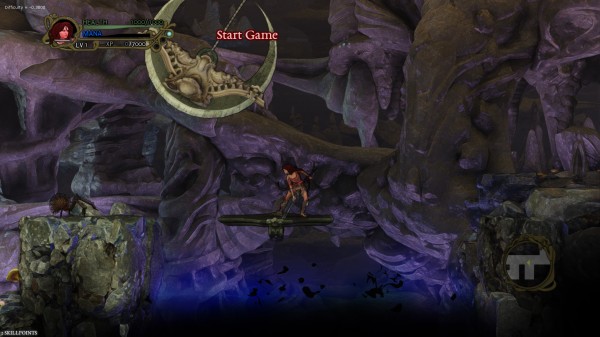 Enemies and the heroes feature a "complex set of moves" and ACE is focusing on implementing a great fighting system to keep things fresh. Check out the debut trailer below.