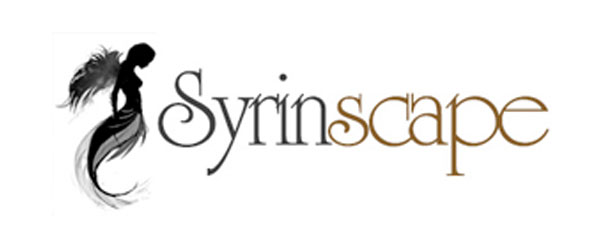 The developers of Syrinscape at Interaction Consortium, are proud to announce that they have joined Paizo Inc. for developing the official sounds of Golarion, to accompany Pathfinder RPG sessions.
Benjamin Loomes, creator of Syrinscape stated, "Our partnership with Paizo is something we, as a company, talked about from the very beginning. I am a Pathfinder tragic, and getting to build sounds and music integrated completely with the wonderful world of Golarion is a dream come true. I know Fantasy gamers of all kinds are going to LOVE what I am building right now!"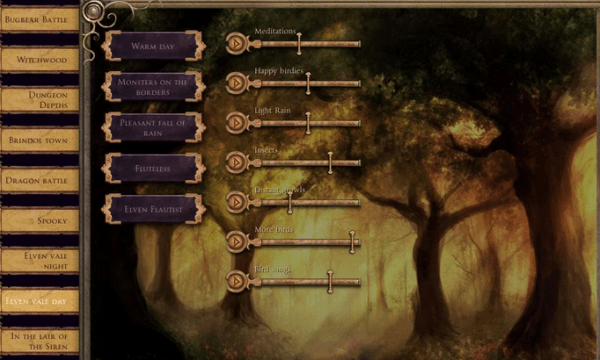 Syrinscape is a revolutionary sound design app, that enables gamers to experience and explore the ever-changing soundscape of the fantasy world, through the power of unity audio engine and rich encounter-specific music. Following the recent release of 'Syrinscape Fantasy Player', this year Syrinscape will launch the rebirth of the much-anticipated Syrinscape SoundSet Editor and 'Syrinscape Sci-fi Player' with a whole raft of content for RPG's, including; Shadowrun, Star Wars and Bruce Cordell & Monte Cook's, The Strange.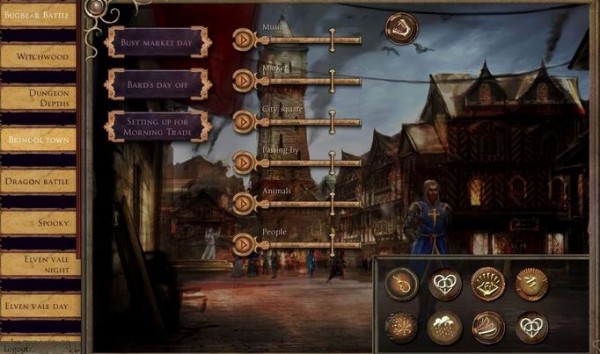 Syrinscape Fantasy Player is now live on Android Tablets and iPad, in addition to PC and Mac, and can be downloaded here for free.
Don't miss out on this great opportunity to become a part of Syrinscape, join the Facebook Community here today and adventure into Pathfinder!