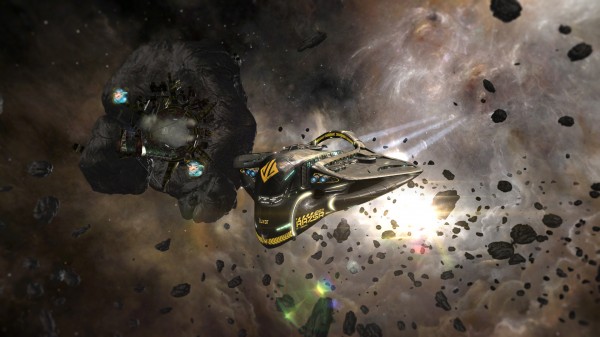 Iceberg Interactive and Little Green Man Games are excited to announce that Starpoint Gemini 2 has received an advanced alpha update. Currently in alpha on Steam's Early Access, Starpoint Gemini 2 incorporates RPG mechanics within the 3D tactical space sim, that commands captains to sail the tides of war in their space ship to overcome the conflict that remains in the Gemini system. The advanced alpha update for Starpoint Gemini 2 features:
Graphic and gameplay anomalies redesigned and updated
Ships "drop" derelicts more frequently when exploding and all ships now have proper derelict models
Skill & Perk respect panel has been added to stations, so players can test out different skill setups or reset points for a price
Boarding mechanics now include various random micro-events that can fire off, to change the course of on-ship battles
Local security ships now check passing ships for illegal goods including the player, and will demand that the ship jettisons the cargo if contraband is found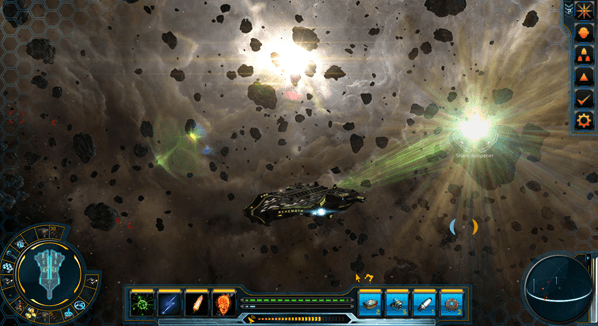 In addition, the developer, Little Green Man Games have launched a user-generated Hero Contest, to allow players the opportunity to create a character they would like to see implemented into the game. The contest (enter here) will run until Friday, March 14 and the character with the most community votes will win.
The alpha version of Starpoint Gemini 2 is currently available here for USD $22.99, and includes the original game for free! Don't miss out on the full release of Starpoint Gemini 2 on Steam this spring.