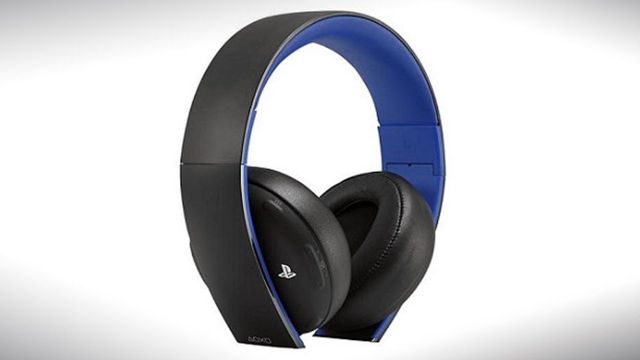 Sony have recently announced that it is releasing an official wireless headset accessory for the PlayStation 4. The new headset officially named The Wireless Stereo Headset 2.0 will feature 7.1 virtual surround sound as well as as a hidden noise cancelling microphone. The headset can be used at home using the USB wireless adaptor with your PS4, PS3, PC or Mac and has a rechargeable battery with up to 8 hours of battery life. The headset also sports a foldable design and comes with a standard 3.5mm stereo jack so you can use it as a normal pair of headphones with your PS Vita or other devices.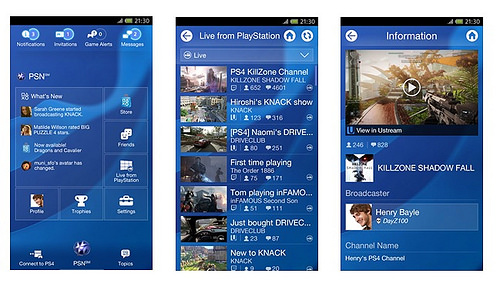 A free Headset Companion App is also coming soon to the PlayStation Store for both PS4 and PS3. The app will allow access to custom sound modes to enhance your gameplay, music and movie experience on the PS4 and PS3. The first sound mode that will be coming to the app is being developed by Sucker Punch for inFAMOUS Second Son, and will allow users to experience the best sound quality possible for the anticipated title.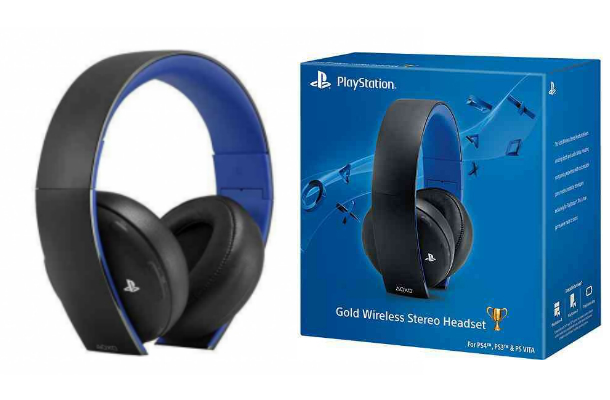 With this announcement also came the news that firmware 1.60 will be releasing for the PS4 tomorrow, bringing support for the original wireless PULSE headsets including the GTAV limited edition headset. The Wireless Stereo Headset 2.0 will be available from the 10th of Februrary at £79.99 (around $160 AU).