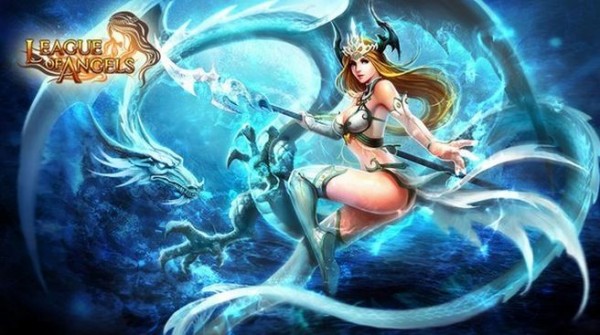 Reality Squared (R2) Games have fully released League of Angels, the fantasy MMORPG that arised as a closed Beta since December last year. The Beta test proved to be a tremendous success, with over 200,000 players joining the League of Angels.
As previously mentioned, publisher R2Games will bring the game to life by sponsoring League of Angels Cosplayers, including Maridah, Ginny McQueen, HezaChan and Heroes of Cosplay star, Riki LeCotey (a.k.a. Riddle). Accordingly, players who sign up for the official LoA Newsletter, shall get the chance to see exclusive live-action cosplays of some of the Angels, along with further game news and updates.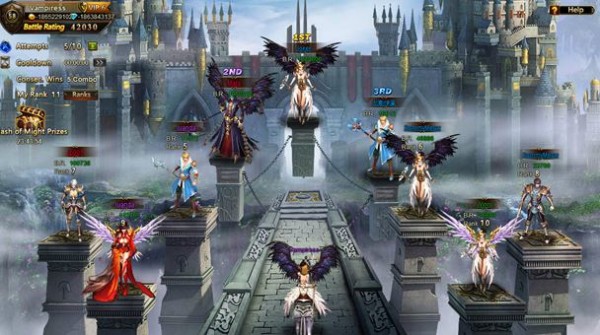 League of Angels is a browser-based strategy game, that takes players on a magical array of quests to becoming a legendary hero; from training Angels to massive PvP matches and fierce event challenges. It is time to re-awaken the Angels by signing up for the free-to-play game today on the official League of Angels website here.