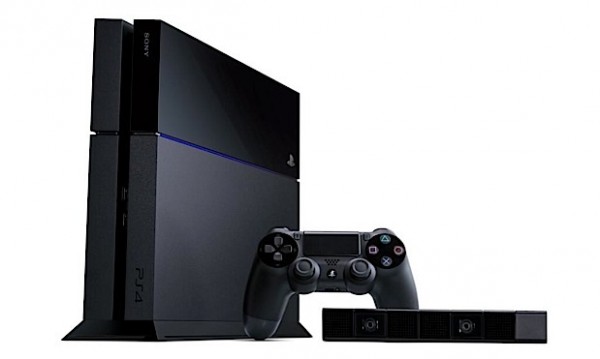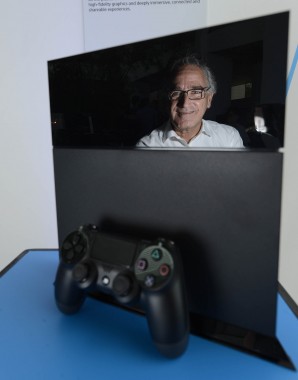 It's the most romantic day of the year, 'Valentine's Day', and Sony have just revealed the depth of Australia's love for the PlayStation brand with new data gathered from NPD Group Australia.
The data shows that, for the third year in a row, the PlayStation brand led the market in the overall interactive entertainment category, and the PlayStation 3 was once again the number one selling home console.
For the cherry on top, since re-stocking, the PlayStation 4 took top spot for next-generation console sales last month (cumulative unit sales from November launch up to week ending the 2nd of February, 2014).
Michael Ephraim, Managing Director, Sony Computer Entertainment Australia, reflected on the listed hat-trick of milestones;
It has been an enormous 12 months for PlayStation in Australia. These results reflect not only the passion Australians have for the PlayStation brand overall, but also the strength of the individual platforms we have. For PS3 to perform so well, nearly seven years after its launch, is testament to the features, entertainment services and quality gaming titles delivered throughout its lifecycle and in 2013. […] The arrival of PS4 at the end of 2013 has further strengthened the love affair Australian gamers have with PlayStation.  PS4 has been an astronomic success in Australia; a story that is replicated around the globe. As the world's most powerful home console, PS4 truly represents the next generation in gaming and will help keep the PlayStation brand at the pinnacle for a long time to come.