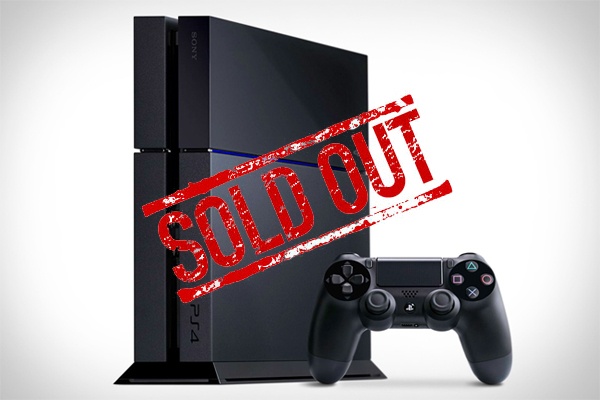 Sony Computer Entertainment Australia (SCE Aust.) have confirmed the imminent restocking of the PlayStation 4 in Australia. Those with unfulfilled pre-orders will finally be able to pick theirs up in February. Thousands more units will become available in the month for those who had not gotten their pre-orders in. Michael Ephraim, Managing Director at SCE Aust., said;
Since launch on November 29 our priority has always been to get additional stock into Australia as quickly as possible to fulfil the overwhelming demand. The best way to guarantee your PS4 in February is by going to your preferred retailer, either in store or online, before Christmas to place your pre-order. With this announcement, it looks like Christmas will come again in February for players across Australia.
PlayStation 4 has already broken global hardware sales records with a whopping 2.1 million units sold in its first two weeks, making it the biggest launch for a console game system in history.