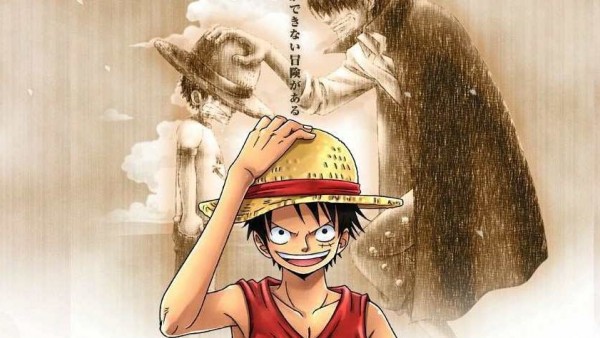 At long last American fans of the wildly popular anime series One Piece will be able to get their hands on One Piece: Romance Dawn, the video-game adaptation of the series which compiles the series story from the very beginning and retells it in an RPG format.
The most devoted One Piece fanatics will surely be interested in picking up the limited edition version of the game at select retailers, which features a special holographic foil package. It is a special collector's item that is a must have for fans of the series.
Just in case you aren't already sold on the game, check out our review of the 3DS title here. Be sure to let us know what you think of the game in the comments section below.