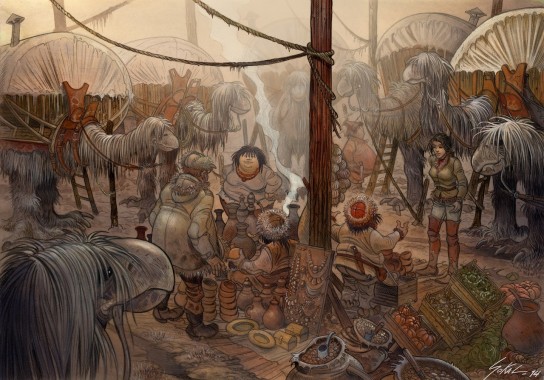 To celebrate the first release of adventure game Syberia on the Mac platform, Microids has unveiled some new artwork from their upcoming adventure title, Syberia 3. The development team is happy to be able to share the new artwork that represents the discovery of the Youkol cam by the saga's heroin, Kate Walker.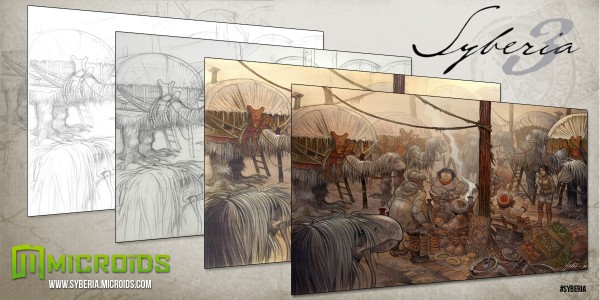 Microids VP, Eliot Grassiano, explains:
"…as we keep having a new audience discover the unique univers of Syberia through adaptations on mobiles, tablets, today Mac and soon PS3 and Xbox 360, we progress in the creation of the third episode of Kate Walker's adventures."
For more information on the Syberia franchise, be sure to check out their official website here.