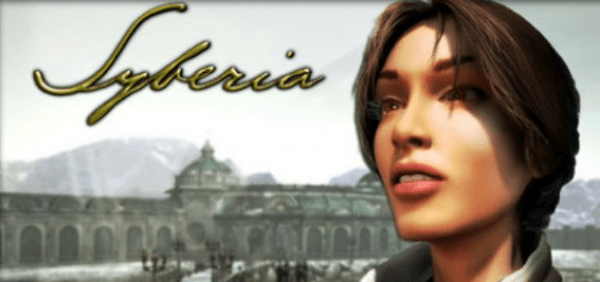 Microïds have made an impressive start to the new year, with their cult adventure title, Syberia soaring up the ranks on Android in the top five paying new games. The well-known saga has drawn in exceptional support and commitment from fans over ten years, and will continue to grow with the finishing development of Syberia 3 in 2014-2015.
Elliot Grassiano, VP at Microïds expressed his appreciation by stating, "More than a decade after its creation, this title keeps having adventure fans traveling, no matter the platform they play on. We are happy to allow a new audience to discover this saga that is so original and perfectly adaptable on mobiles and tablets today".
So what makes Syberia so amazing? Having been re-released on iOS and PC, the adventure game takes players on a journey that follows a New York lawyer, Kate Walker, who discovers a distant and fanciful universe of snowflakes. As shown in the trailer below, the strength of the series is allowing players to deal with human and society themes, with an immersive story and gameplay.
Explore the wonders of Syberia here today from the Google Play Store, the App Store or Steam. Syberia is fully dubbed and subtitled in English, French, German, Italian and Spanish.
As a way to thank their committed fans of the saga, Microïds and Benoit Sokal delivered the community a drawing of Kate Walker and the Youki (illustrated above) over the years of support in the development of the third instalment.