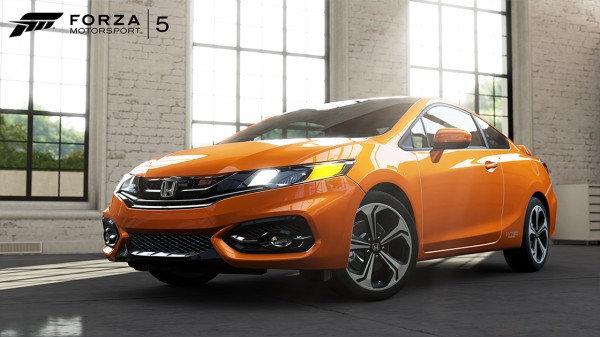 Forza Motorsport 5 announced back in November that they would be getting regular DLC it mentioned some of the DLC cars that fans of the series would be able to look forward too, but a new DLC just announced will be coming completely free of charge. Honda and Forza have teamed up again this year to provide players will a three car pack that won't cost a thing.
The three cars player will be able to take out for a spin in Forza 5 are some of Honda's Legends, making this DLC the Honda Legends Car Pack. Featuring the 2014 Honda Civic Si, 1984 Honda Civic CRX Mugen, and 1994 Honda Prelude Si, players will have a chance to take these legends, old and new out onto the tracks.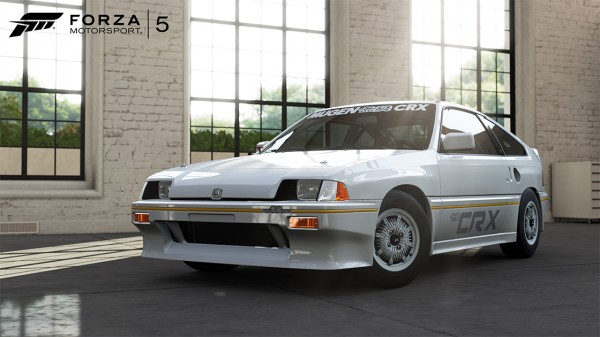 Fans wanting to check out these new cars can find them for download on Xbox One, but those wanting just a bit more information ahead of time can see the Honda cars in the images above and below. For even more info though players can check out the trailer showing off the cars embedded below. The Honda Legends Car Pack is available now in Forza Motorsport 5 exclusively on Xbox One.