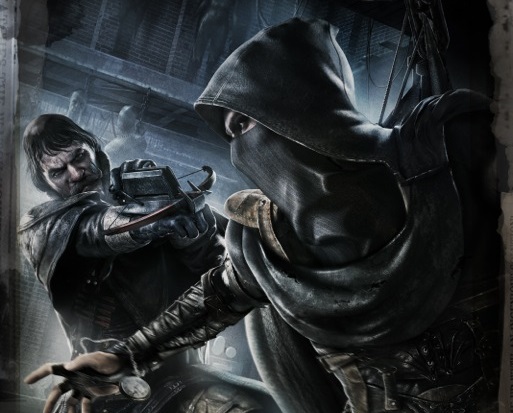 Square Enix and Eidos-Montreal have today released the third and final story trailer for thier much anticipated upcoming title Thief. The trailer is called "The Thief Taker General's Hunt" and centers around Commander of the Baron's Watch whose objective is to hunt and hang every thief in The City, with his most desired prize being the capture of Garrett, The Master Thief (the character whom the player controls).
The Thief Taker General is corrupt as they come and uses fear to enforce an extortionate 'black tax' on members of the underworld; with those who refuse to pay finding themselves at the end of a noose. The Thief Taker General also runs a shady 'operation' where the bodies of the victims who have died from the mysterious sickness known as 'The Gloom' are collected and stripped bare, with anything of value being stolen from their corpses.
Thief is coming to PC, PS3, PS4, Xbox 360 and Xbox One in PAL territories on February 28. If you would like to watch the other two narrative focused trailers in this three part series, you can watch part 1 and part 2 by clicking on the respective links.