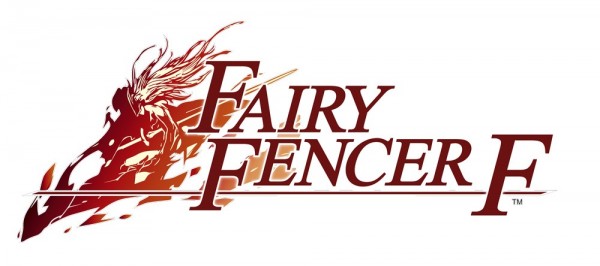 While many of us believed that Fairy Fencer F would be making its way to the West eventually, it was up in the air for a bit but thankfully gamers can breath easy. Today NIS America has announced that they will be releasing Fairy Fencer F in North America and Europe through retail and digital outlets this year.
This game, while developed by the team behind Hyperdimension Neptunia, features a number of high profile names working alongside the development team. The story of Fairy Fencer F takes place many years after a war was fought between the Goddess and the Vile God and because they were so evenly matched, they created numerous special weapons containing the life force of a fairy.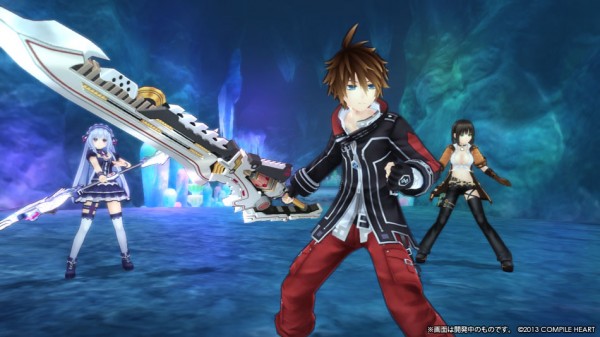 By using these weapons, these gods fought each other until they sealed themselves away. Despite how many years have passed, their weapons remain highly sought after prizes by warriors named "Fencers" who are capable of wielding these destructive objects. When a young man named Fang suddenly pulls a "Fury," as the weapons are called, from a stone, he becomes a Fencer and finds himself changing the course of his destiny.