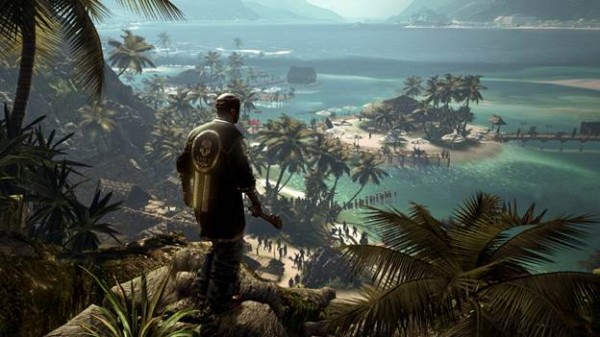 This month there are two additions to the Australian Games with Gold program on Xbox 360 courtesy of Microsoft – Dead Island and Toy Soldiers: Cold War. The former will be free from now until the 16th (RRP $29.95) and the latter will be free from the 16th to the 28th (RRP $14.95).
Dead Island's game designer Maciej Binkowski was recently honored for his contributions to the horror genre, with the title being a prime example of his work. In August last year, the next entry in the series – Dead Island: Epidemic – was announced as a ZOMBA (Zombie Online Multiplayer Battle Arena). Toy Soldiers: Cold War is a playful homage to the 80's action toys and films, offering control of a full arsenal of U.S. and Soviet units.
For more details on the Games with Gold program, go here.