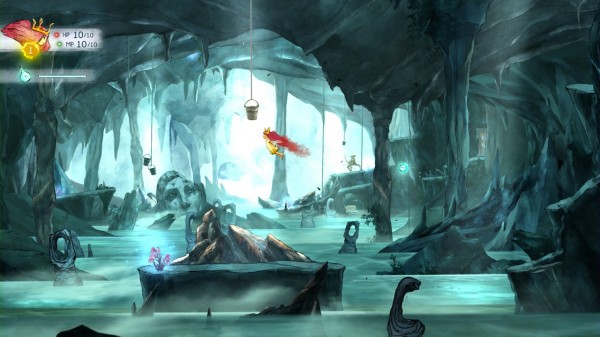 There hasn't been too much information yet on Ubisoft's upcoming Child of Light, but they have at least put out the gameplay video to give a general idea of what players can expect from the platforming RPG. A brand new trailer has just been released today for Child of Light showing off some of the features of the game.
More than just the features though, the new trailer also gives a bit more information about when players can expect to play the game for themselves. Child of Light will be available for players interested in exploring the world of Lemuria at the end of April and now players will know just how much the game will cost as well.
Those wanting to check out the features trailer for themselves can find it embedded just below to get a good idea of what Child of Light will offer before it releases April 30th, 2014 for Xbox 360, PS3, Wii U, Xbox One, PS4, and PC for £11.99.