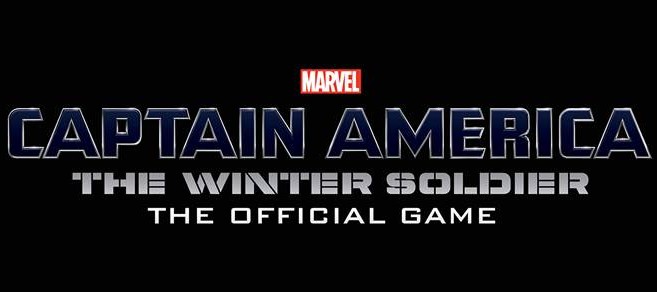 In celebration of the upcoming blockbuster film, Gameloft and Marvel are teaming up for the release of Captain America: The Winter Soldier – The Official Game on smartphone and tablet devices this March. Karine Kaiser, VP Marketing & Licensing at Gameloft, said of the collaboration;
Marvel has been a longtime partner of ours, and we are once again happy to transform one of their blockbuster films into an immersive action game. Players can expect a truly involved Captain America experience, with many characters from both the movie and the comics.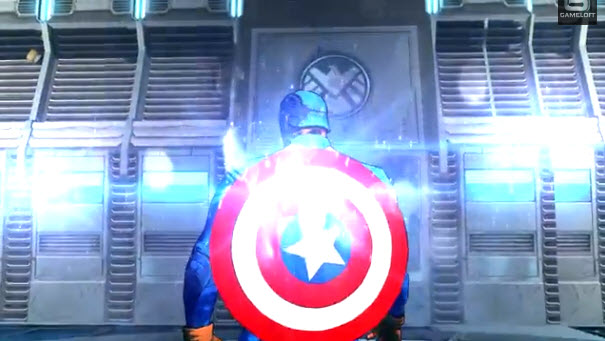 Players will inhabit Captain America in this tactical action title as they lead an elite team of S.H.I.E.L.D. agents in combat against a number of infamous villains threatening the entire globe. The world is more reminiscent of the comic-book stylings than the film, with an original story (inspired by the film), co-written by Marvel. There is also a multiplayer mode that features clans and league standings. Javon Frazier, Vice President, Games Marketing at Marvel Entertainment stated;
We are happy to expand around the Captain America: The Winter Soldier film with this game, which truly complements the global experience we are aiming to offer.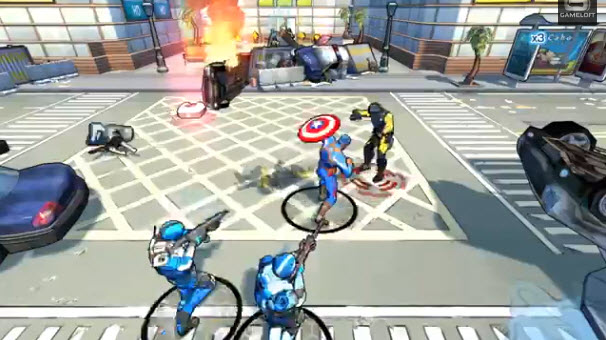 Captain America: The Winter Soldier – The Official Game is scheduled for release on iPhone, iPad, iPod touch and Android in late March, before the movie's launch on April 3rd in Australia and New Zealand. Check out the first trailer for the game below.